Intuitive ITSM Software, Delivered by Experts
Empower your IT team to deliver rapid, efficient ITIL-aligned service.
You're in Good Company
100,000+ users, from 75+ countries, trust HaloITSM to deliver their ITSM solution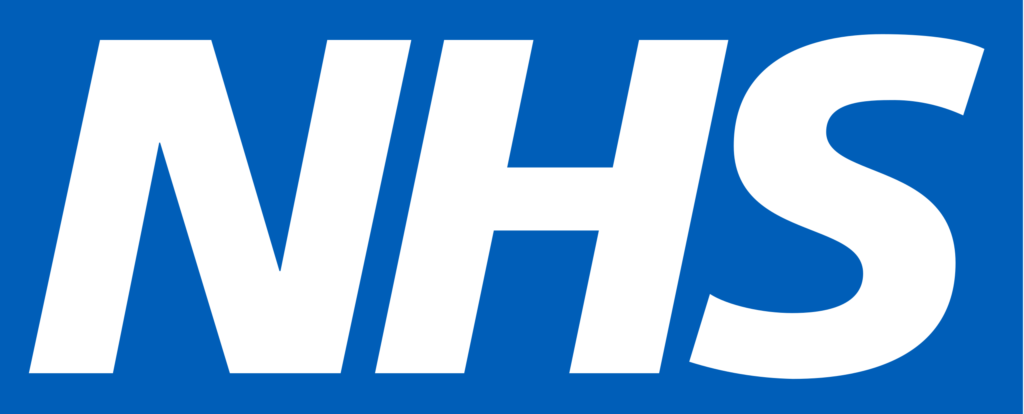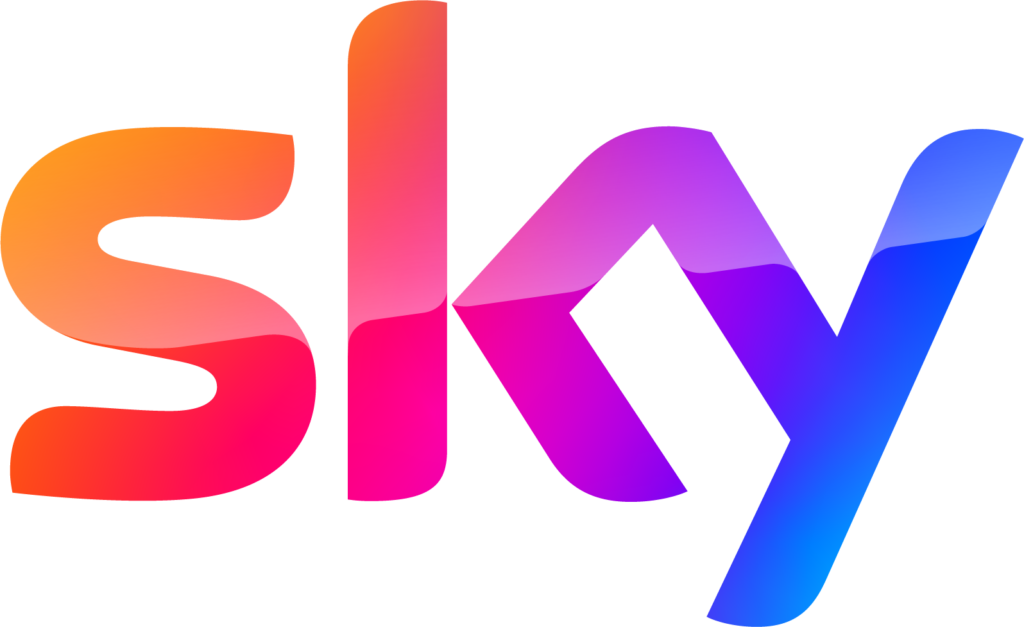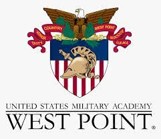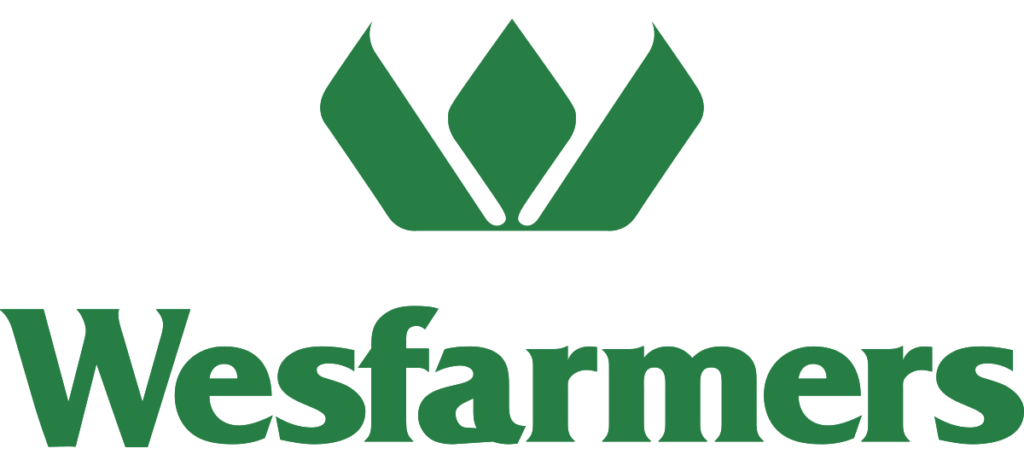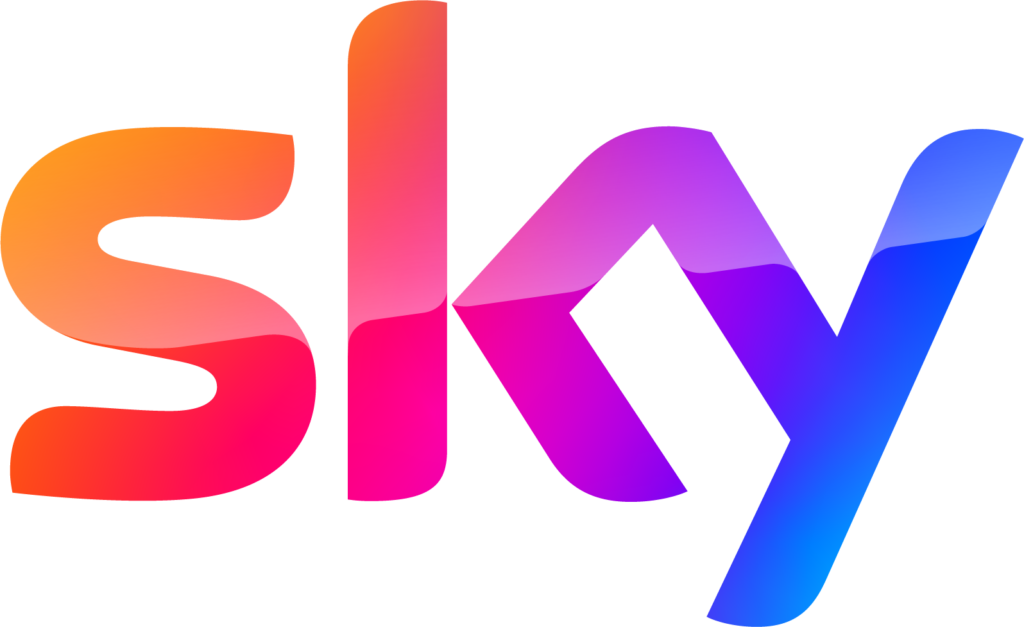 Everything you need for IT – all in one place
HaloITSM will transform your current ways of working into intuitive, up-to-the-minute workflows. It will give your teams the ability to deliver the very best in service – to customers and employees alike. And do that consistently, and repeatedly. HaloITSM is a single, all-inclusive ITSM software solution, and it won't just standardise your processes. It will also deliver valuable analytics, so you can match your IT delivery to the true needs of your business. Present – and future.

---
INCIDENT MANAGEMENT
Deliver faster resolutions
---
HaloITSM's ITIL-aligned processes make it easy to manage incidents and meet SLAs. And it has never been easier to automate your workflows. Or to centralise your communications.
"I can not recommend this product highly enough – so much so that I have now implemented this in two different organisations."
Mark Render – Head of Digital Systems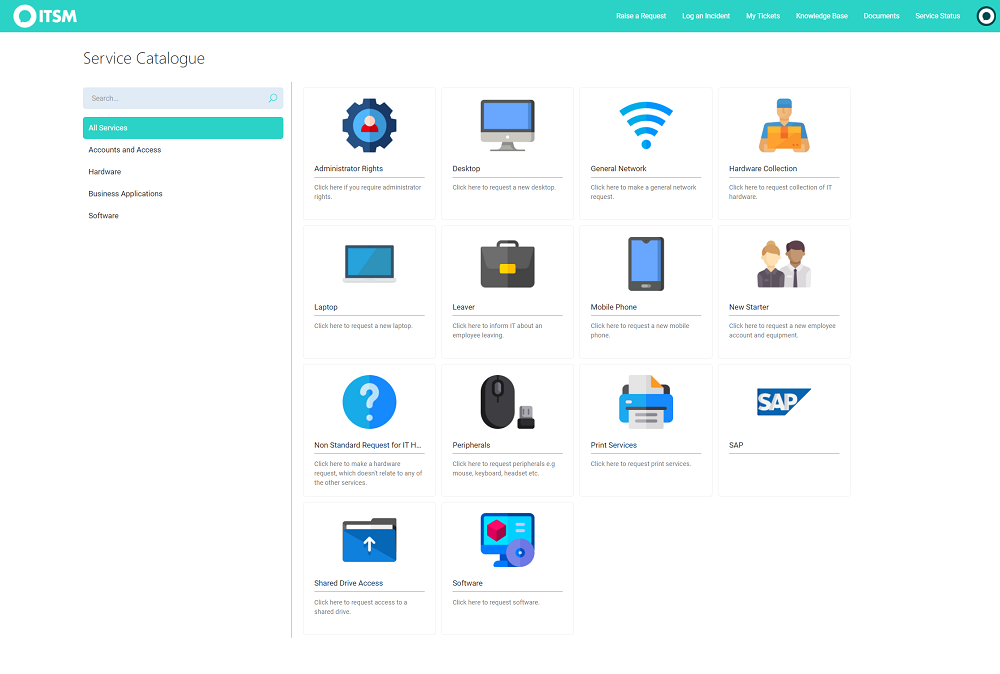 SERVICE CATALOGUE
A self-service portal that your users will love
---
Let your users find and request the exact services they need – from the portal. Because with HaloITSM you can fulfil requests easily, automatically, and with no errors.
"HaloITSM's flexible approach has allowed us to seamlessly replace the existing system whilst maintaining service to our customers. The training and consultancy services provided allowed us to train all staff involved, identify and develop areas of improvement."
Andrew Hopkins – ICT Applications Team Manager
For enterprises that need an ITIL-compliant service desk, HaloITSM delivers every required feature and adds additional user contact channels, a good list of integrations, and a competitive price. Overall, it's a deserving recipient of our Editors' Choice award.

CHANGE CONTROL
Have visibility of all changes across the organisation
---
HaloITSM offers outstanding change management capability. So you and your team can easily track, plan and deliver organisational changes, on any scale. And it's easy to standardise processes and meet your deadlines, in every part of your organisation.
"Thanks to HaloITSM the time to log a single phone call has gone from around 5 minutes down to roughly 30 seconds! We now log roughly 11,000 tickets a month with ease!"
Dan Hill – IT Helpdesk Team Leader
ITSM software, ITSM software, ITSM software, ITSM Software, ITSM Software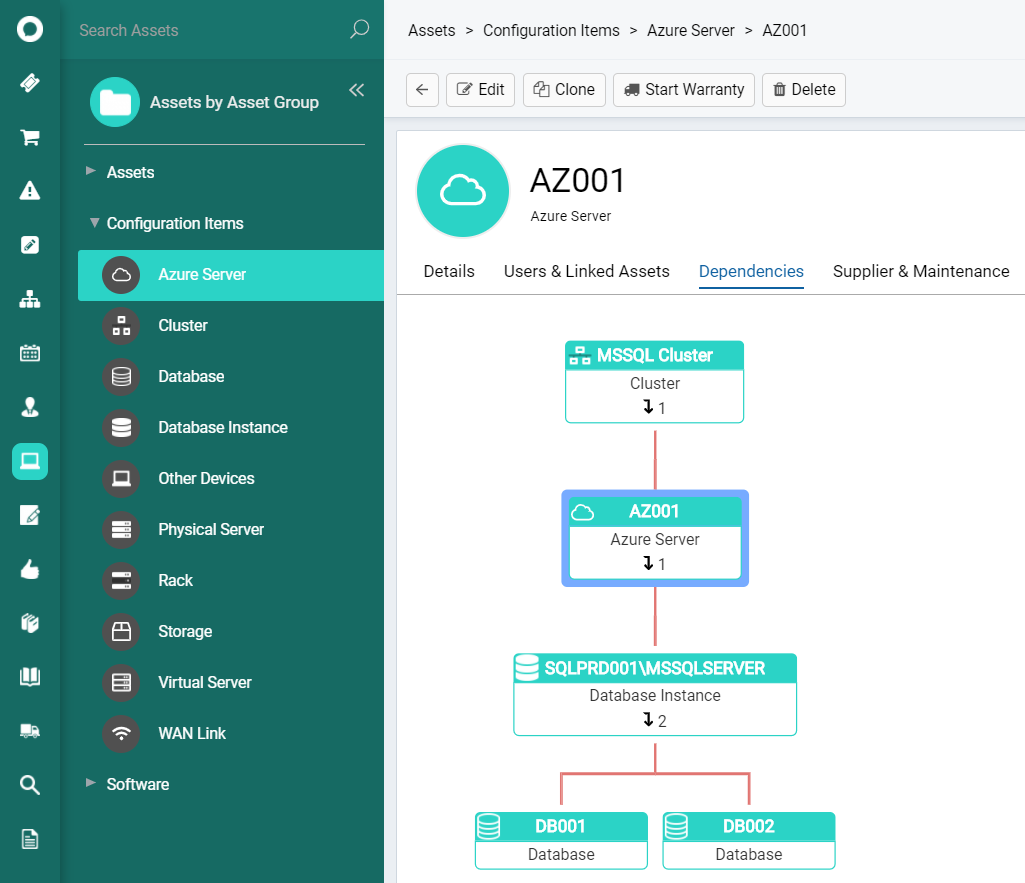 ASSET MANAGEMENT
Centralise your asset management
---
Manage your end user assets and configuration items in HaloITSM. HaloITSM's CMDB is a powerful tool to track your configuration items and visualise dependencies between CIs. So you can log incidents and problems against CIs. And zero in on systematic failings before they cause a major incident.
"HaloITSM allows us to create, enhance and innovate our Customer's experience of IT Services and allows the customer to be in control."
Danielle Deeprose – Service Desk Team Leader
integrations
Integrate HaloITSM with your favourite apps.
---
Centralise your systems into a single application by taking advantage of our HaloITSM integrations.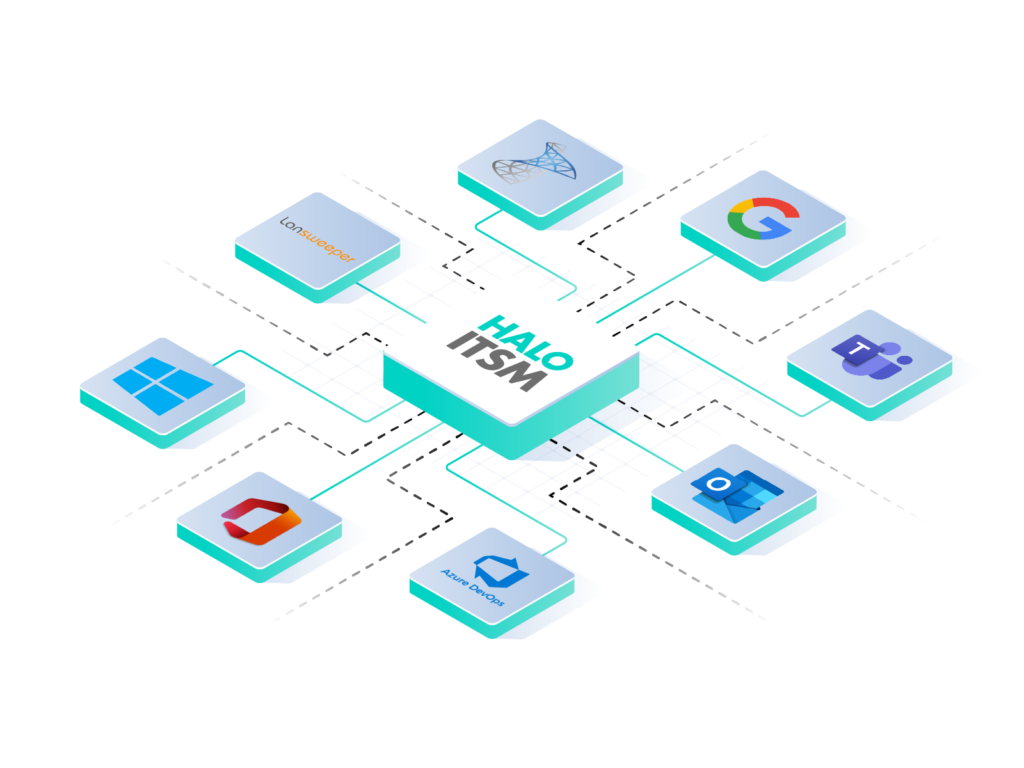 Customer Success Story
---
"The HaloITSM services, I've got to be honest, are 5 star. We've used various different applications and their support hasn't been as smooth or as quick."
Gina Hurley – ICT End User Consultant, Cardiff Council
ITSM Software
You're in good company
100,000+ people, from 75+ countries, trust HaloITSM to deliver their ITSM solution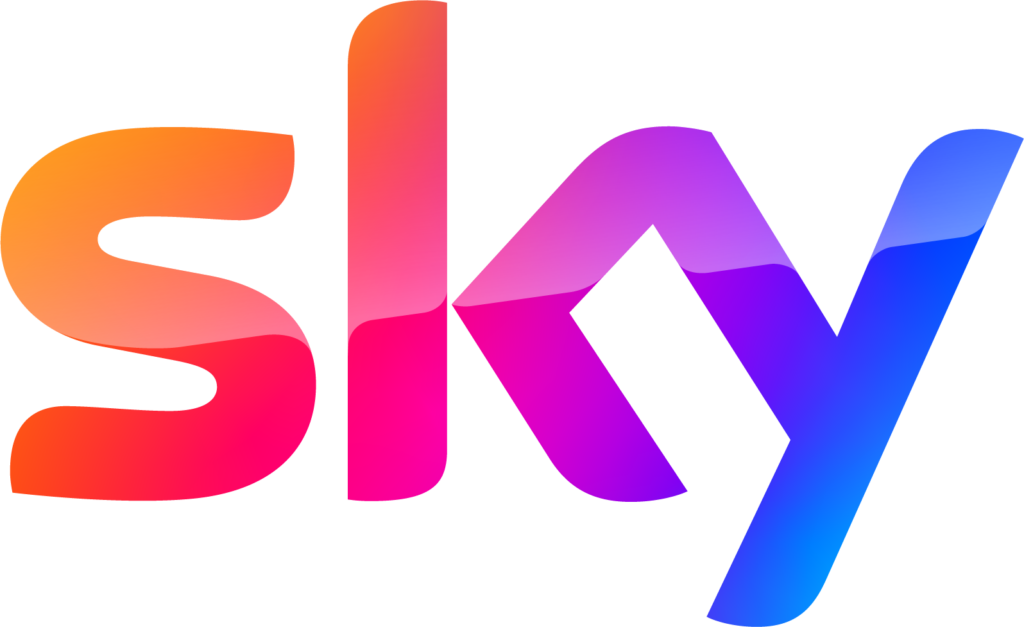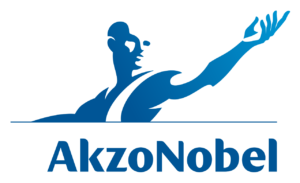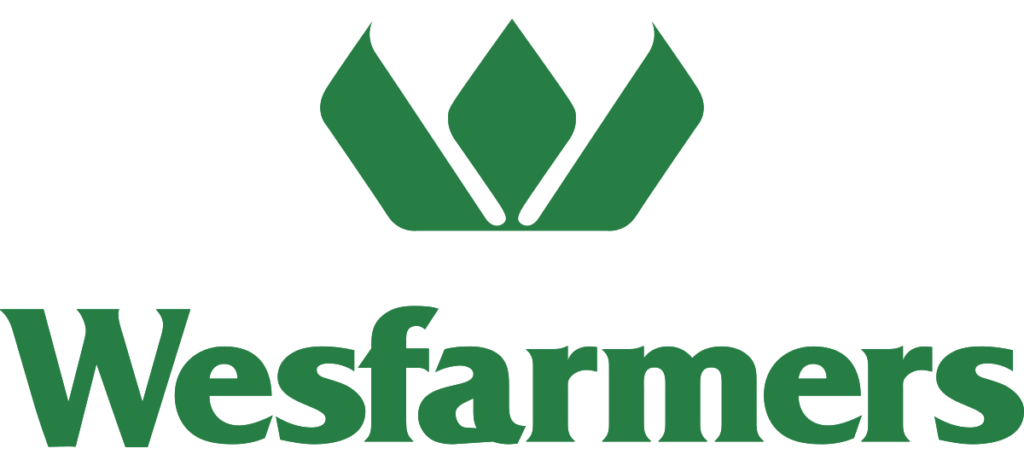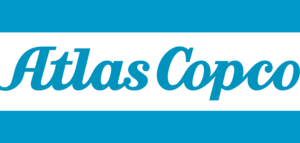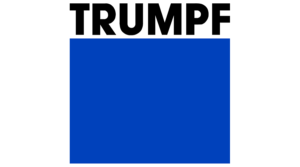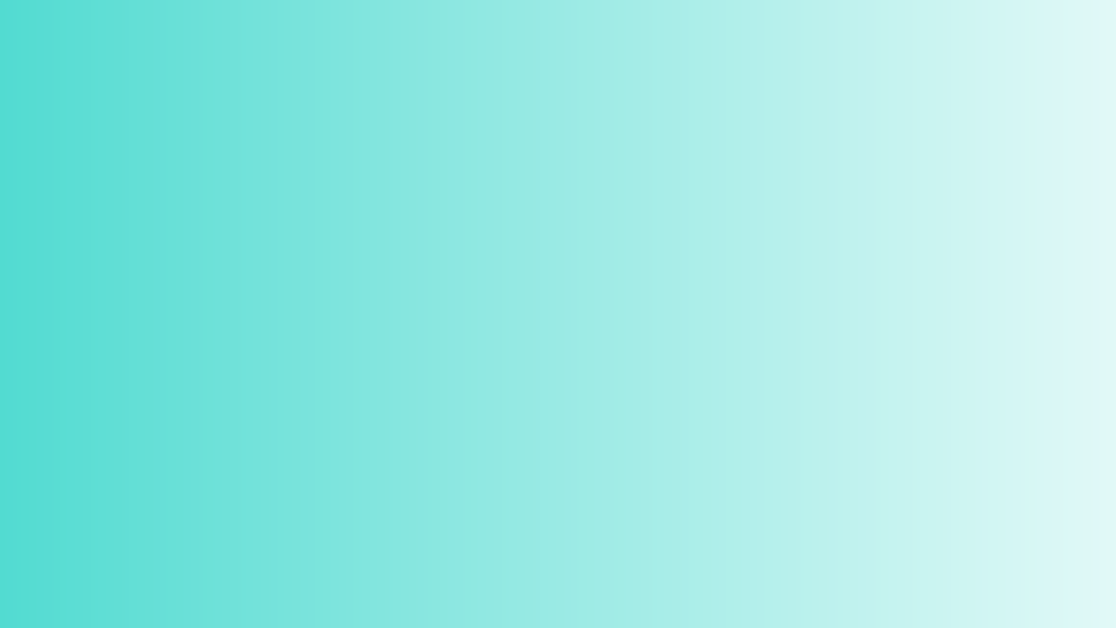 Try HaloITSM free for 30 days.
Immediate Access. No Credit Card Required.