AITSM
Take advantage of Artificial Intelligence with HaloITSM and experience the future of IT Service Management today. Automate your processes with AITSM and further improve your business.
STEP 1
Start using AI within your ITSM platform
---
Let your users make use of AI features including automated assignment and knowledge base article suggestions. With HaloITSM, you can fulfil requests easily, automatically, and with no errors.
STEP 2
Automate processes
---
Automate processes and increase the productivity of your agents. Prevent incidents from occurring with machine learning, allowing you to predict potential issues in advance.
STEP 3
Experience an improved service desk
---
Relax and let AI do the work for you. Not only will your service desk team become more efficient, but your customers will experience better service.
Want to learn about Machine Learning in ITSM?
Download the Ebook here.
You're in good company
100,000+ people, from 75+ countries, trust HaloITSM to deliver their IT Service Desk: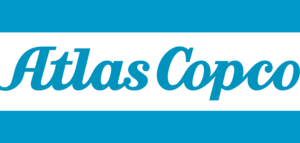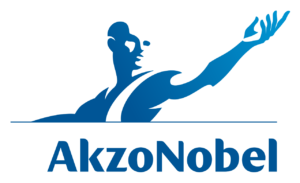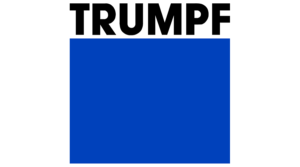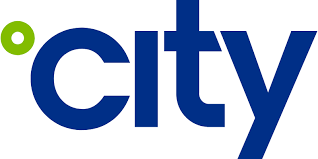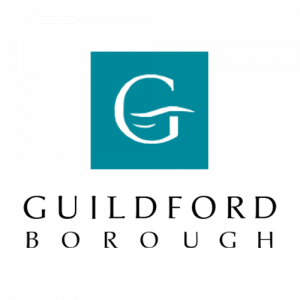 Servicenow Alternative, Servicenow Alternative
Try HaloITSM free for 30 days.
Immediate Access. No Credit Card Required.