Incident Management
Incident management aims to restore normal service operation as quickly as possible and minimise the adverse effect on business operations, thus ensuring that the best possible levels of service quality and availability are maintained.
HaloITSM Incident Management
HaloITSM has the capability to look after all of your different call types, and still follow the ITIL standard for Help Desks. This includes ITIL Incident Management, where everyday requests with a multitude of steps and actions need tracking.
HaloITSM has been developed in-line with the ITIL Best Practice Framework, and has been verified in Incident Management for IT Service Management (ITSM).
The main aim of any service desk is to return the end-user to normal status, back how it was before that incident became an issue to tackle.
By organising your request types along the ITIL framework, you can show your customers that the standard you work towards is high, and above the industry norm.
For enterprises that need an ITIL-compliant service desk, HaloITSM delivers every required feature and adds additional user contact channels, a good list of integrations, and a competitive price. Overall, it's a deserving recipient of our Editors' Choice award.

INCIDENT MANAGEMENT
Deliver faster resolutions
---
HaloITSM's ITIL-aligned processes make it easy to manage incidents and meet SLAs. And it has never been easier to automate your workflows. Or to centralise your communications.
"I can not recommend this product highly enough – so much so that I have now implemented this in two different organisations."
Mark Render – Head of Digital Systems
You're in good company
---
"HaloITSM's flexible approach has allowed us to seamlessly replace the existing system whilst maintaining service to our customers. The training and consultancy services provided allowed us to train all staff involved, identify and develop areas of improvement."
Andrew Hopkins – ICT Applications Team Manager – Cardiff City Council
Nominate multiple request types as ITIL Incident Management requests, and remain compliant.
Specify default values i.e. categories, priorities, SLAs, and mailboxes at the request type level before request created.
Escalate incident request types to Problem request types at the click of a button, with intelligent linking.
Track all activity on the incident request, from occurrence to closure, with granular reporting.
Attach multiple incidents to a problem request, and update all incidents from the problem request in one click.
Manually create incidents and attach to open problem tickets straight away through smart identification.
Link web and e-mail submitted incidents to existing or new problem requests simply and efficiently.
Report and record all root causes of incidents, for improved services, and to ensure they do not happen again.
Share incident resolutions with your team and end-users through your Knowledge Base at the click of a button.
Oversee incident activity against related assets, improve reliability of service and items for all concerned.
Oversee activity against incidents and related tickets for easy management across multiple departments.
Oversee all Incident Requests from one view, with any information selected to display straight from the ticket.
Full traceability on all activity throughout ticket lifetime, so your actions are transparent for quality auditing purposes.
Endless reporting capabilities available on all data captured, so whatever you need, it's there when you need it.
incident management software, incident management software, incident management software, incident management software, incident management software, incident management software
You're in good company
100,000+ people, from 75+ countries, trust HaloITSM to deliver their IT Service Desk: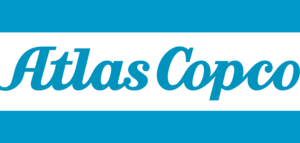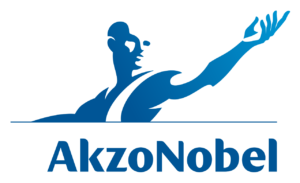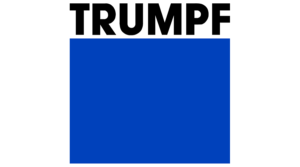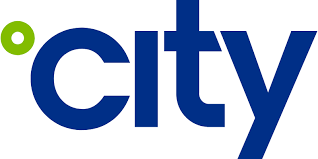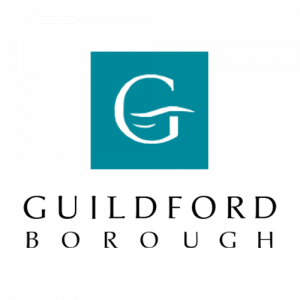 Servicenow Alternative, Servicenow Alternative

Try HaloITSM free for 30 days.
Immediate Access. No Credit Card Required.