Enterprise Service Management
Extend your workflows beyond IT and experience the benefits throughout the organisation. HaloITSM enables you to join together siloed service areas to create seamless processes and a great experience for your users.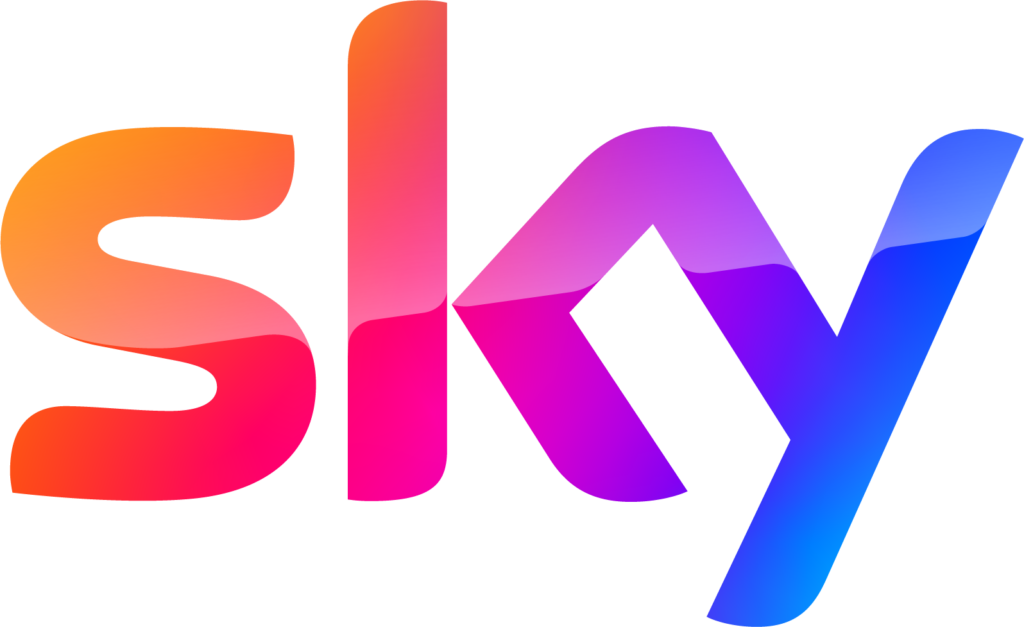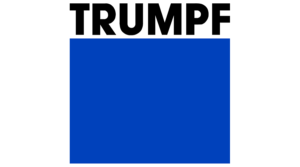 SELF-SERVICE
Centralised self-service portal across service areas
---
Let your users find and request the exact services they need – from the portal. Because with HaloITSM you can fulfil requests easily, automatically, and with no errors.
WORKFLOWS
Employee onboarding has never been easier
---
Configure your workflows using the drag and drop workflow engine to automatically create tasks for IT, HR and Procurement. Streamline complex processes into simple flows with HaloITSM.
For enterprises that need an ITIL-compliant service desk, HaloITSM delivers every required feature and adds additional user contact channels, a good list of integrations, and a competitive price. Overall, it's a deserving recipient of our Editors' Choice award.

SYSTEM ADMINISTRATION
Take control of your configuration
---
HaloITSM is designed to allow you to easily mange your configuration, reducing the Total Cost of Ownership and allowing you to update your workflows whenever you need to.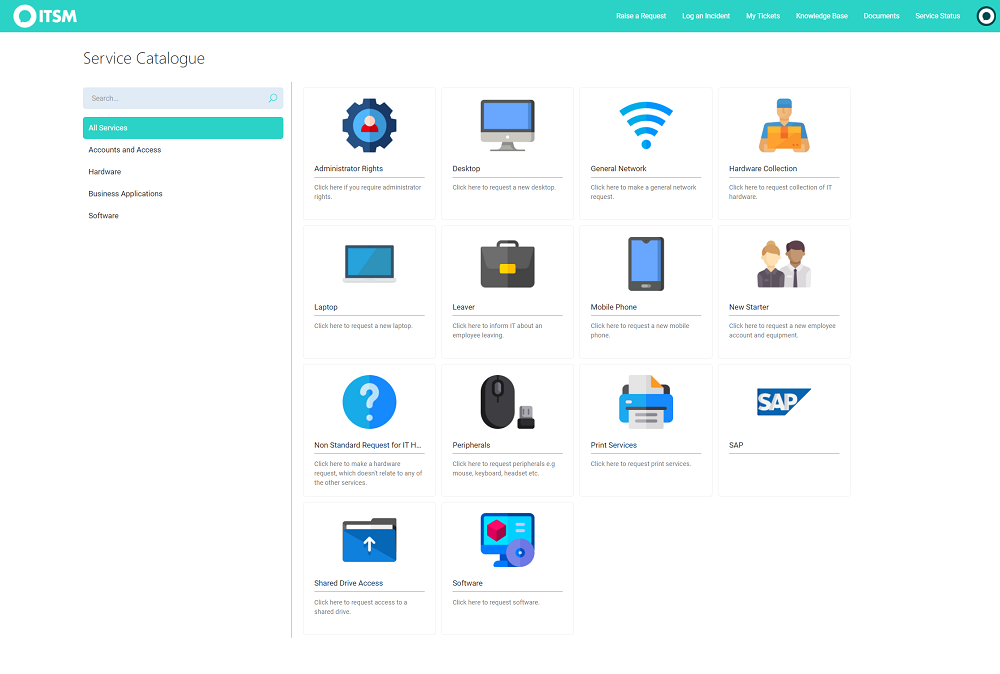 SCALABLE
A solution that you can grow with
---
HaloITSM's enterprise service management solution is designed to let you grow with the system. All modules are included as standard, therefore if you wish to take a phased approach to utilising modules, you won't be charged extra at a later date. You can simply configure additional service areas within the application and manage access with roles.
Enterprise Service Management
Customer Success Story
---
Read about how AO.com, the largest online-only white goods and electricals retailer in the UK, took advantage of Enterprise Service Management and expanded their use of HaloITSM by integrating it within their facilities department. In total, the project took only three weeks to implement.
You're in good company
100,000+ people, from 75+ countries, trust HaloITSM: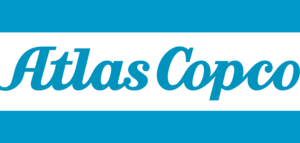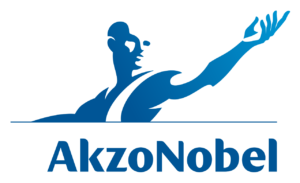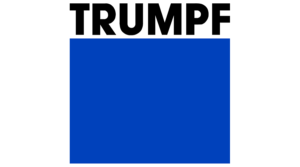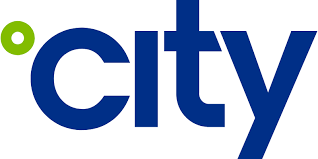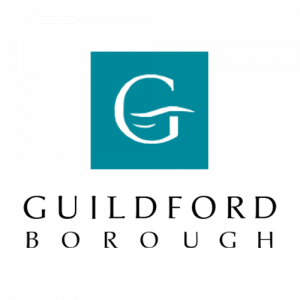 Servicenow Alternative, Servicenow Alternative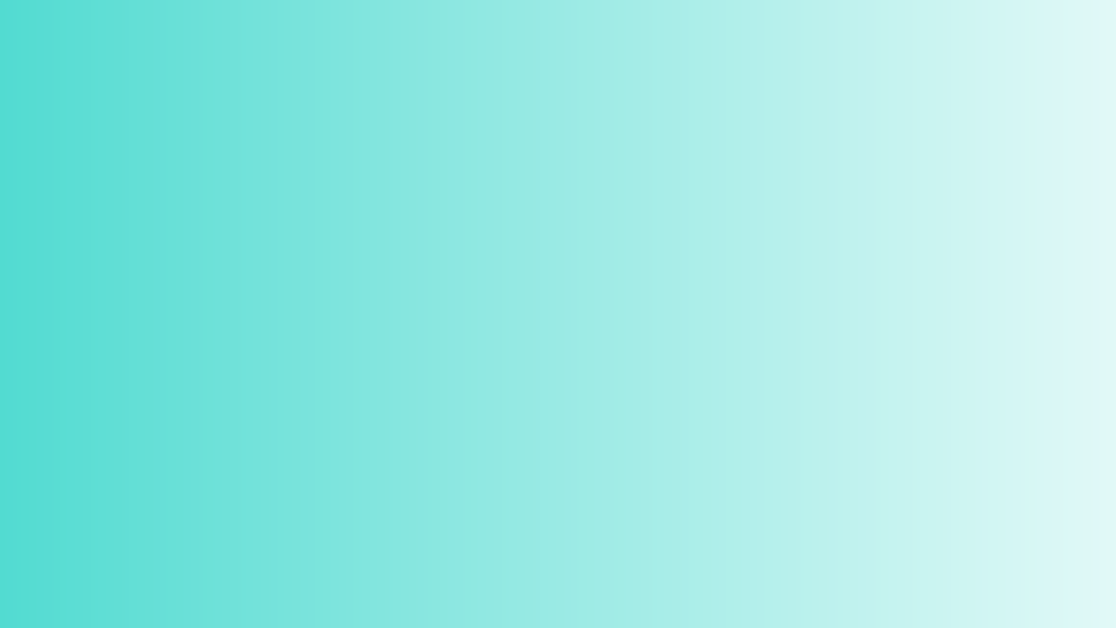 Try HaloITSM free for 30 days.
Immediate Access. No Credit Card Required.