Problem Management
Problem management aims to resolve the root causes of incidents and thus to minimise the adverse impact of incidents and problems on business that are caused by errors within the IT infrastructure, and to prevent recurrence of incidents related to these errors.
HaloITSM Problem Management
HaloITSM has the capability to look after all of your different call types, and still follow the ITIL standard for service desks. This includes Problem Management, where everyday incident requests are escalated to problems, with a multitude of steps and actions within your organisation needs tracking.
HaloITSM has been developed in-line with the ITIL Best Practice Framework, and has been verified in Problem Management for IT Service Management (ITSM). A key aim of any good help desk is to search for root causes to incidents, reduce their effects, and minimise recurrence and resolution times in the future.
By organising your request types along the ITIL framework, you can show your customers that the standard you work towards is high, and above the industry norm.
Nominate multiple request types as ITIL Problem Management requests and remain compliant.
Specify default values i.e. categories, priorities, SLAs, and mailboxes at the request type level before request created.
Escalate another request type to a Problem at the click of a button, with intelligent linking.
Track all activity on the problem request, from occurrence to closure, with granular reporting on schedules too.
Attach multiple incidents to a problem request, and update all incidents from the problem request in one click.
Manually create incidents and attach to open problem tickets straight away through smart identification.
Link web and e-mail submitted incidents to existing or new problem requests simply and efficiently.
Report and record all root causes of problems, for improved services, and to ensure they do not happen again.
Share Problem resolutions with your team and end-users through your Knowledge Base at the click of a button.
Oversee problem activity against related assets, improve reliability of service and items for all concerned.
Oversee activity against problems and related tickets for easy management across multiple departments.
Oversee all Problem Requests from one view, with any information selected to display straight from the ticket.
Full traceability on all activity throughout ticket lifetime, so your actions are transparent for quality auditing purposes.
Endless reporting capabilities available on all data captured, so whatever you need, it's there when you need it.
problem management software, problem management software, problem management software, problem management software
You're in good company
100,000+ people, from 75+ countries, trust HaloITSM to deliver their IT Service Desk: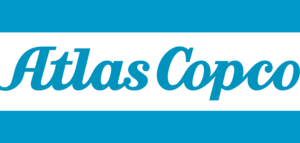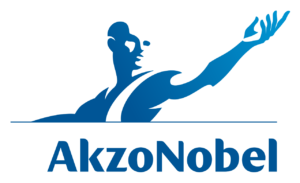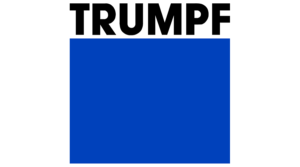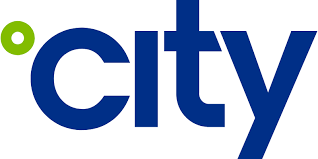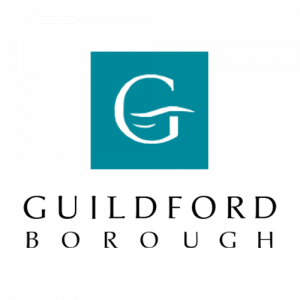 Servicenow Alternative, Servicenow Alternative

Try HaloITSM free for 30 days.
Immediate Access. No Credit Card Required.