ITIL Service Catalogue
Maintains and produces a Service Catalogue, and ensures that it contains accurate details, dependencies and interfaces of all services made available to customers.
HaloITSM ITIL Service Catalogue
Before you're able to provide service status monitoring and all related data to your clients, they may need to know that you provide that service in the first place. Building a repository of all available services that can be made operational, and maintaining the data can be done within HaloITSM's main interface, and made available via the web interfaces.
Whether it is all of the teams, or selected logins restricted, the vital information stored inside the catalogue can be kept accurate, and whether the data is visible to the customer, or whether within your department only.
All of the data stored, such as grouping, timing and scheduling, relations to which assets and users, status and so on are customisable to your own terminology, but the high level of data integrity remains the same.
ITIL Service Catalogue, ITIL Service Catalogue
Add the services and their availability in a service catalogue from the same interface as incident ticket tracking.

Make the service list available to your end-users via the web interfaces, and each client see their own services privately.

All SLA timings throughout the lifetime of the service are trackable, and available for all reporting needs for clients and suppliers alike.

Set a timing schedule on when planned services will start, when the next planned change will be, and when it's aimed for completion.
Categorise the service types, to easily collate information together when reporting on progress or resolutions.

Add groups and sub-groups of services for clearer organisation of services to your teams and your clients.

Document the service name as known to your industry, to eliminate confusion that may occur of the service's terminology.

Keep extensive service descriptions that are easily followed, whether high-level or detailed.
You're in good company
100,000+ people, from 75+ countries, trust HaloITSM to deliver their IT Service Desk: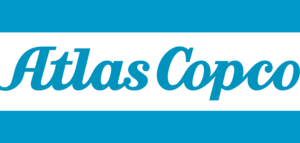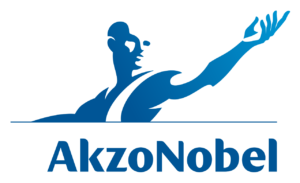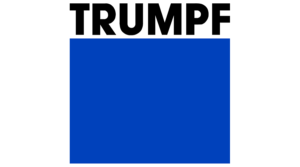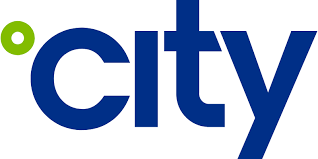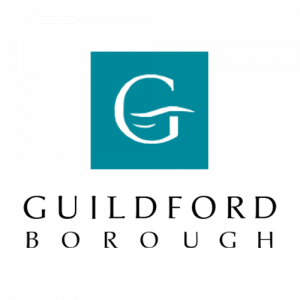 Servicenow Alternative, Servicenow Alternative

Try HaloITSM free for 30 days.
Immediate Access. No Credit Card Required.