All modules as standard. Unlimited usage.
Keep things simple, truly unlimited ITSM with proper support from experts.
Easy Setup – Brilliantly Configurable
Align IT to the business needs.
Deliver an exceptional service with a fast, simple and fully configurable system. Fully tailored to suit your business, we grow with you as your needs change.
Incident Management
Easily manage incidents and meet SLAs through HaloITSM's ITIL-aligned incident management. Automation of workflows and centralising communications has never been easier.
Self-Service Portal
Gain freedom with a fully customisable, white label portal to create an extension of your brand. End users can access their requests, raise tickets and find solutions from knowledge base articles. Control the information they see and actions they can do depending on the user.
Knowledge Base
Build your knowledge base by turning solutions into articles, or create dedicated content with detailed keyword indexing, rich formatting and file attachments. Increase productivity and make information easily accessible with the ability to share knowledge and canned responses.
SLA Management
Never violate an SLA again with our SLA Management facility. Create multiple and customisable SLA groups, timings, priorities and descriptions for response and resolution times. Experience automated escalation rules and emails to communicate effectively throughout your organisation.
Problem Management
Escalate and automate the management of ongoing problems, investigate root causes of issues, and achieve in-depth resolution. HaloITSM allows powerful management of any issue, enabling your company to deliver exceptional problem resolution.
Release Management
Control, plan and document all your releases from minor bug fixes to major software enhancements in one interface. Keep your end-users up to date by notifying them of changes and version updates.
CMDB/Configuration Management
Track your assets and visualise dependencies between configuration items. Identify and log incidents and problems against assets and identify systemic failings prior to causing major incidents.
Change Control
Track, plan, and execute organisational changes of any scale with HaloITSM's outstanding change management capability. Ensure deadlines are met and practices remain standardised throughout your entire company.
Service Catalogue
Maintain a comprehensive, ITIL-compliant record of all actions carried out through the system. Keep your team informed on all progress and provide detailed reports to customers including all relevant information.
Artificial Intelligence
Take advantage of Artificial Intelligence with HaloITSM and experience the future of IT Service Management today. Automate your processes with AITSM and further improve your business.
Built for ITIL aligned service delivery and standardising processes.
Out of the box ITIL aligned, we create an easy onboarding experience to bring ITIL frameworks into your organisation.
You're in good company
100,000+ people, from 75+ countries, trust HaloITSM to deliver their IT Service Desk: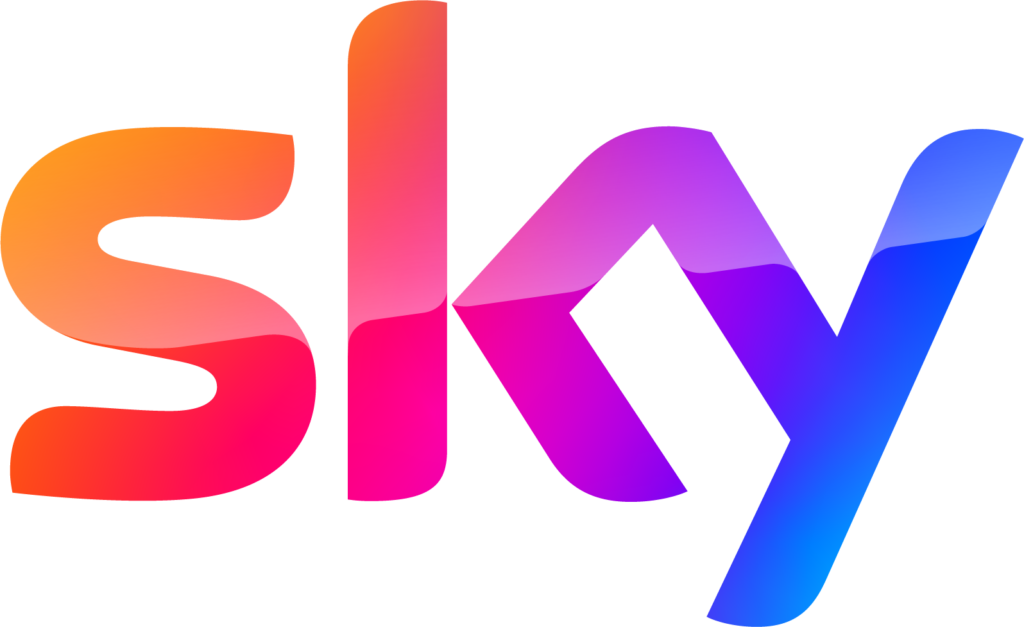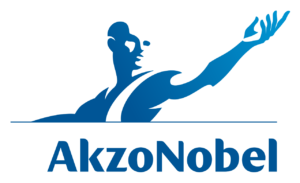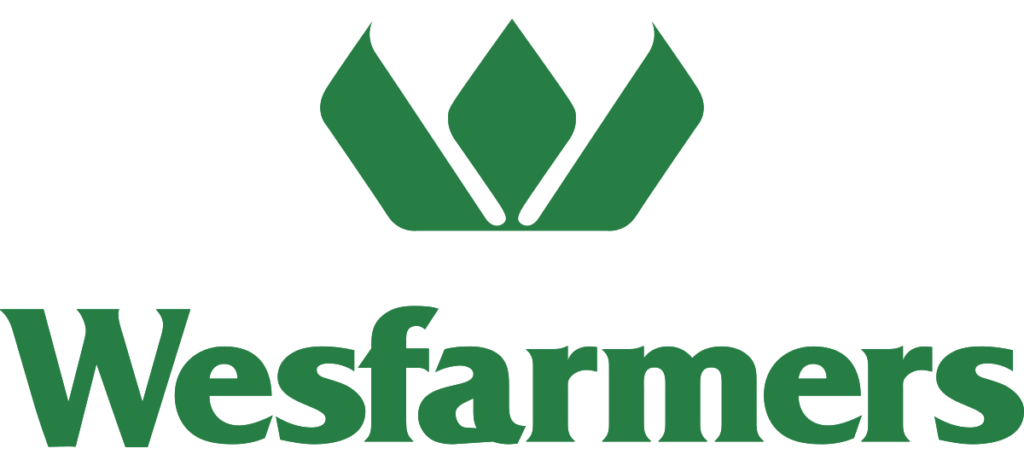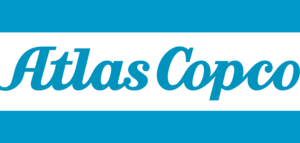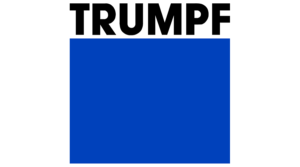 Want to see HaloITSM in action
Book 30 minutes with a member of our team to find out how we can help you
Stay in sync with one centralised system.
Work together using HaloITSM's collaboration tools to stay connected, keep to deadlines, and manage projects effectively.
Integrated ITSM Platform
Capture your entire ITIL process within a single cloud-based system, so your team can manage and track all assets, projects and tickets with ease.
Real-Time Project Dashboard
Share a live view of all projects on the go to gain clarity and visibility. This simple dashboard updates automatically, so you can keep track of projects and make resource spend transparent.
Task Management
Stay on top of your workload by organising your projects and tasks in one centralised system. Integrate your apps, connect your calendar to sync all your meetings and appointments and assign users to tasks to track your teams' work.
A Single Organisational Service Desk
Take advantage of HaloITSM's all-inclusive nature, roll out across the entire organisation to create a single system to allow you to create a centralised mission control for business operations.
Contract Management
Control what is sold to your customers. Track dates and documents, or go further and work out what is billed, where and how in accordance with contract data.
Auto-Asset Discovery
Automate the identification of the assets in your company with HaloITSM. Simplify the process of maintaining assets by automating the collection process.
Inventory Management
Catalogue and keep track of stock controls and costing analysis for easy traceability and a seamless service. Create items manually, or import them from an existing database.
Gain more control over the assets and items lifecycle.
Take control over all aspects of assets, items and contacts in a single space to give your team transparency and power.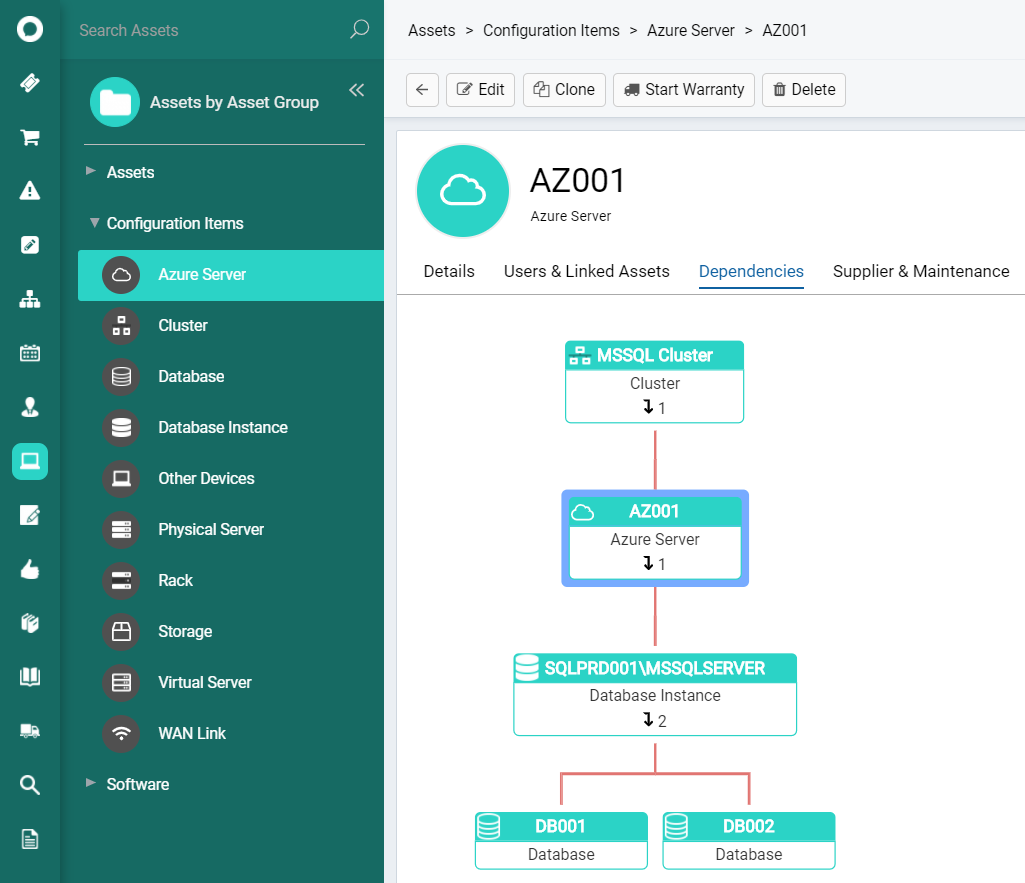 Try HaloITSM free for 30 days.
Immediate Access. No Credit Card Required.