The TeamDynamix Alternative
With HaloITSM, experience an all-inclusive ITSM platform aligned to your needs for a fraction of the cost.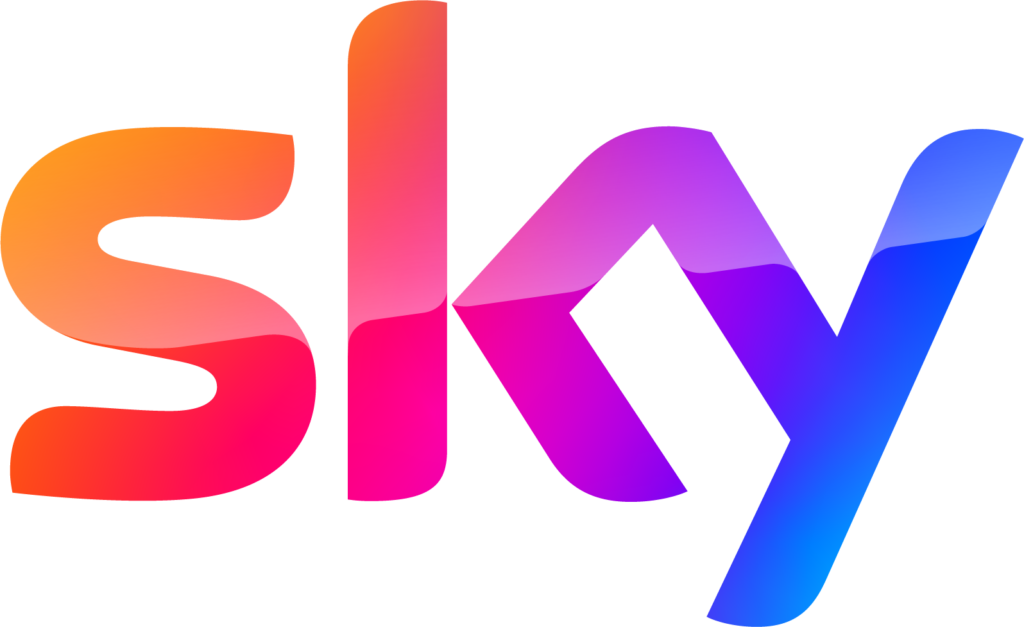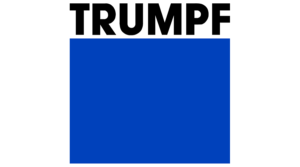 ITSM Software trusted by Global Brands
When selecting an IT Service Management (ITSM) tool, many organisations overextend. Why pay more for a solution that does not offer the same comprehensive functionality as HaloITSM? HaloITSM, the TeamDynamix alternative, is a cost effective ITSM Solution designed for enterprises, and is trusted by the likes of the FTSE 100 and Global 500 companies.
HaloITSM is all-inclusive, giving you access to the entirety of our comprehensive ITSM solution straight out of the box – allowing you to easily align your IT deliverance to the needs of your organisation with our unlimited IT Service Management solution. Follow in the footsteps of over 100,000 people from 50+ countries, including Microsoft, Siemens, and the NHS, and implement HaloITSM as your IT Service Management solution.
5 Reasons to choose HaloITSM over TeamDynamix
Future Proof
Experience an ITSM Solution that you can grow with and remain at ease when it comes to upgrades and testing with HaloITSM.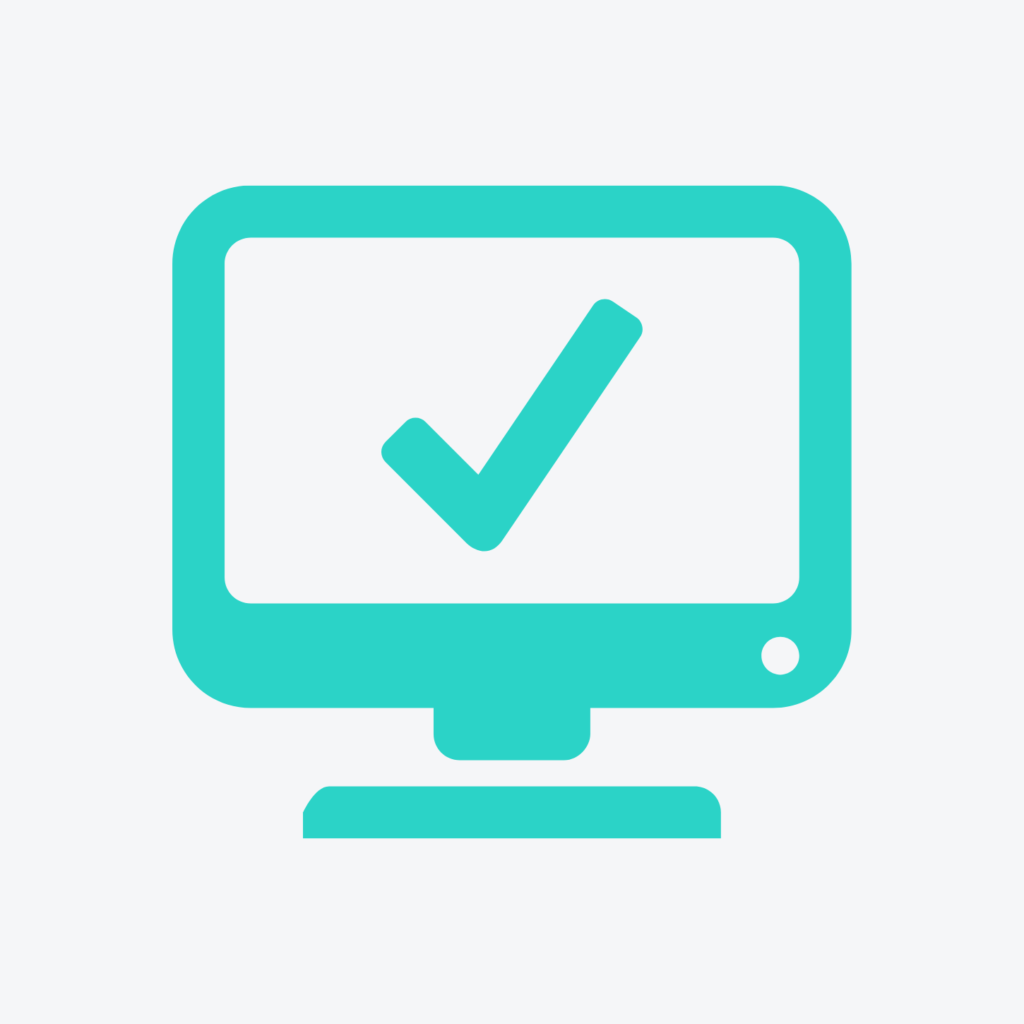 Fully-Fledged Solution
Easily manage every aspect of your IT Service Management from Change Management to Configuration Management.
Responsive Support Team
With in-house support, enjoy a responsive support system to put your mind at ease.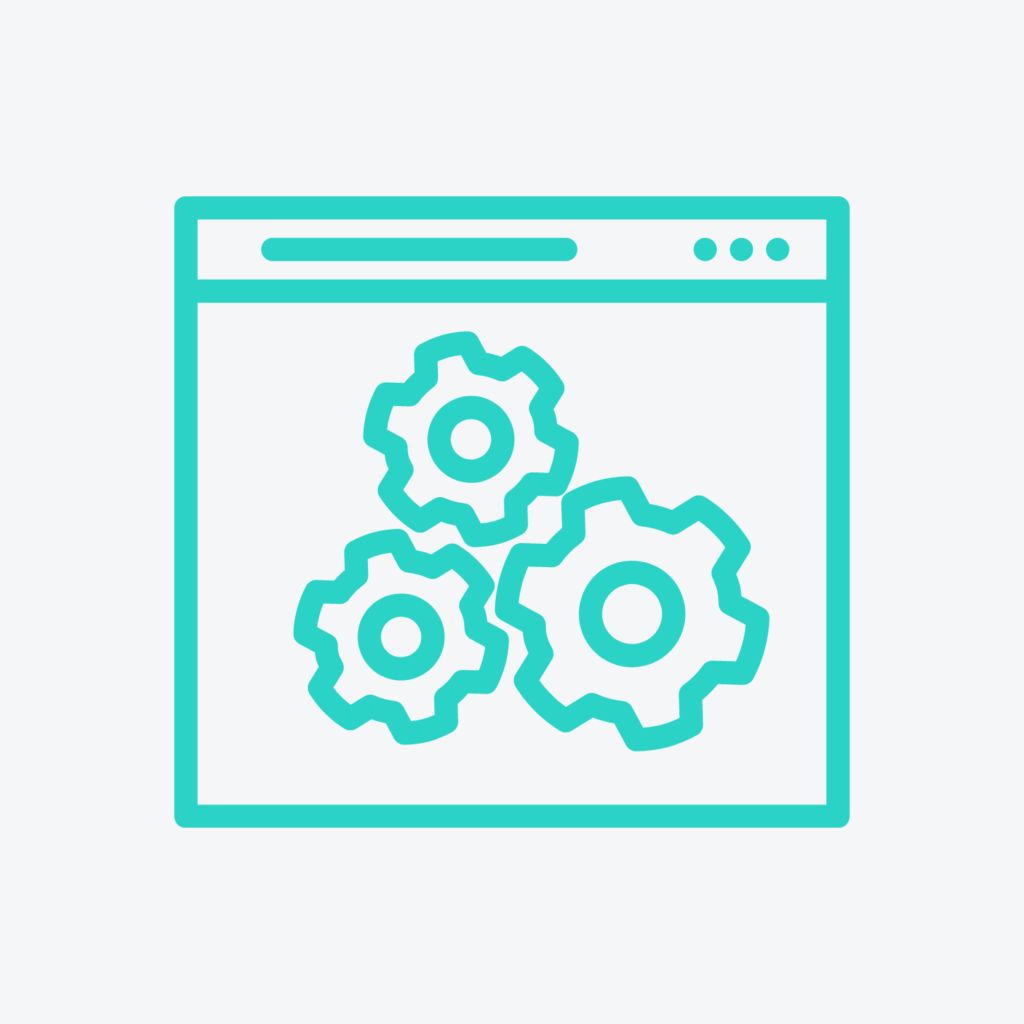 Faster Implementation
Experience an implementation process aligned to your needs.
Lower Costs
Experience greater core functionality and reduce your costs with HaloITSM's all-inclusive software, with no minimum starting licenses or costs.
For enterprises that need an ITIL-compliant service desk, HaloITSM delivers every required feature and adds additional user contact channels, a good list of integrations, and a competitive price. Overall, it's a deserving recipient of our Editors' Choice award.

SYSTEM ADMINISTRATION
Take control of your configuration
---
HaloITSM is designed to allow you to easily mange your configuration, reducing the Total Cost of Ownership and allowing you to update your workflows whenever you need to.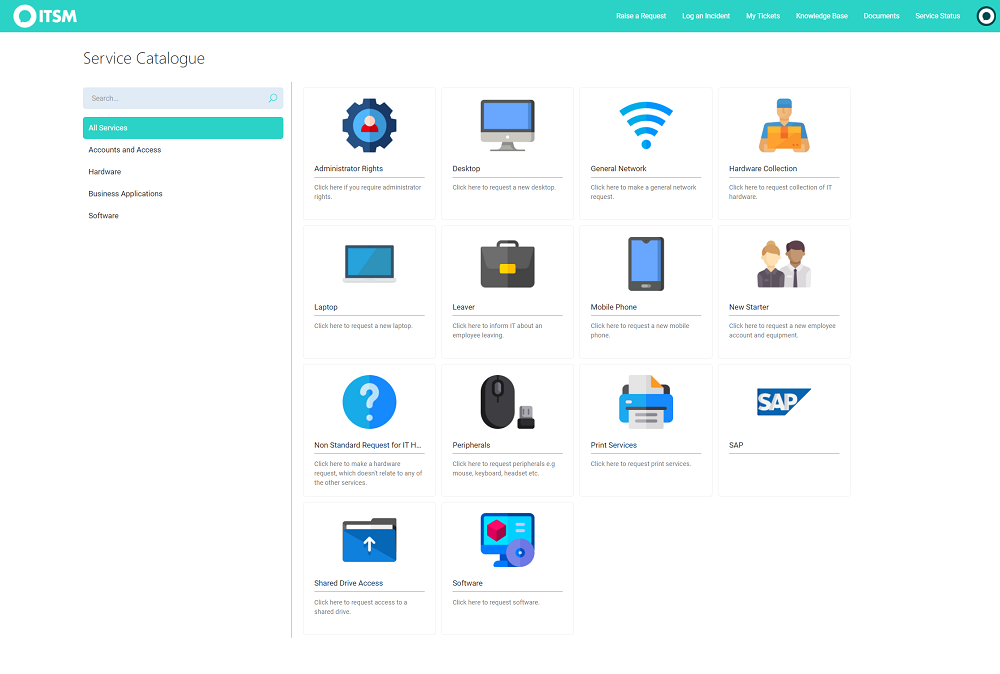 SCALABLE
A solution that you can grow with
---
HaloITSM, the ServiceNow alternative, is designed to let you grow with the system. All modules are included as standard, therefore if you wish to take a phased approach to utilising modules, you won't be charged extra at a later date.
The HaloITSM Effect
Customers worldwide across numerous sectors rely on HaloITSM to drive their IT Service requirements. See how they have transformed their daily processes with our case studies.
---
"The good thing with Halo is how the tool can be customized to suit our requirements specific to SKY's business environments. This is a much better state to be in rather than the tool asking the business to adapt to make it work"
Vamsi Dharanikota – Service Delivery Manager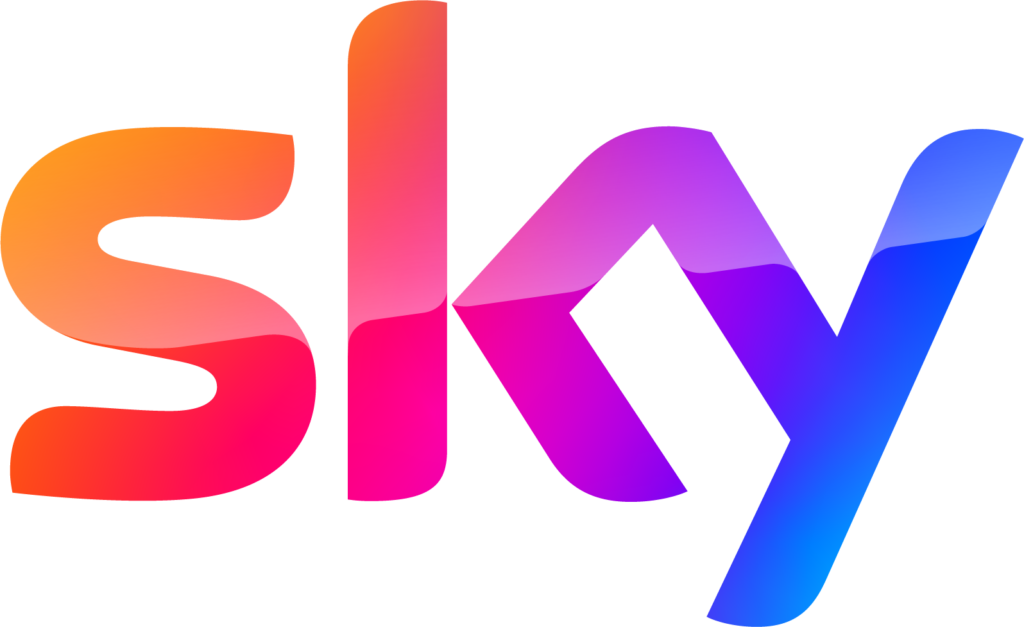 Liberty house group
Achieved autonomy and improved their service by migrating to HaloITSM.
Accurate as of May 2023
BEST PRACTICE
Out of the box best practice
---
HaloITSM's out of the box processes make it easy to follow best practice from day one. Take advantage of mature processes used by enterprises worldwide.
SELF-SERVICE
A self-service portal that your users will love
---
Let your users find and request the exact services they need – from the portal. With HaloITSM, the ServiceNow alternative, you can fulfil requests easily, automatically, and with no errors.
Let us show you why HaloITSM is the ServiceNow alternative.
You're in good company
100,000+ people, from 75+ countries, trust HaloITSM to deliver their IT Service Desk: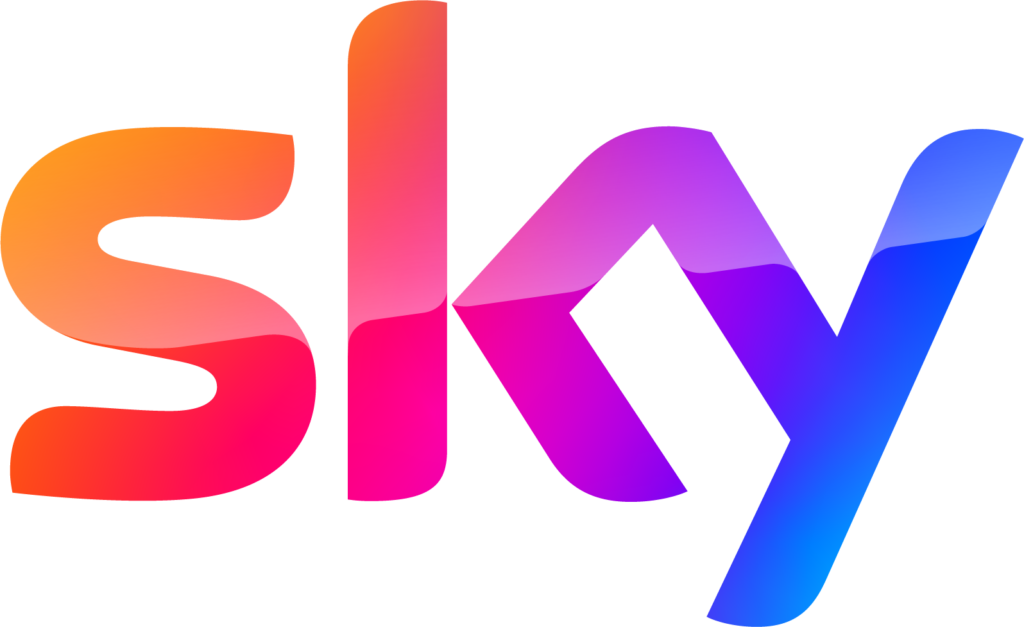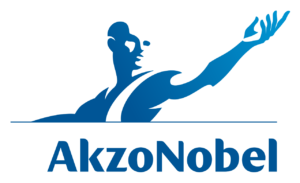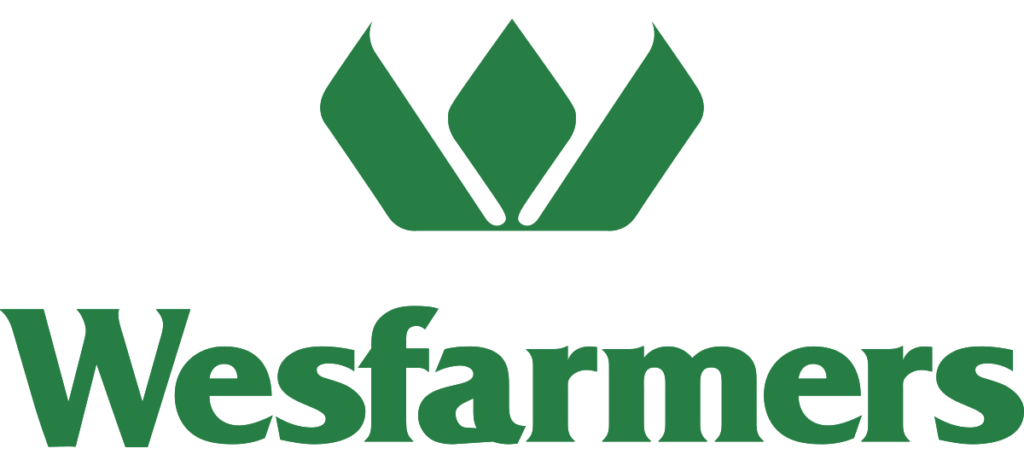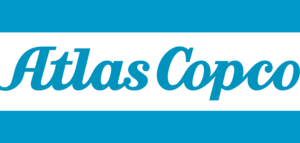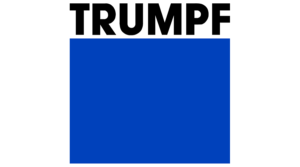 Servicenow Alternative, Servicenow Alternative
Try HaloITSM free for 30 days.
Immediate Access. No Credit Card Required.