ITSM Software Integrations
Centralise your systems into a single application by taking advantage of our HaloITSM integrations.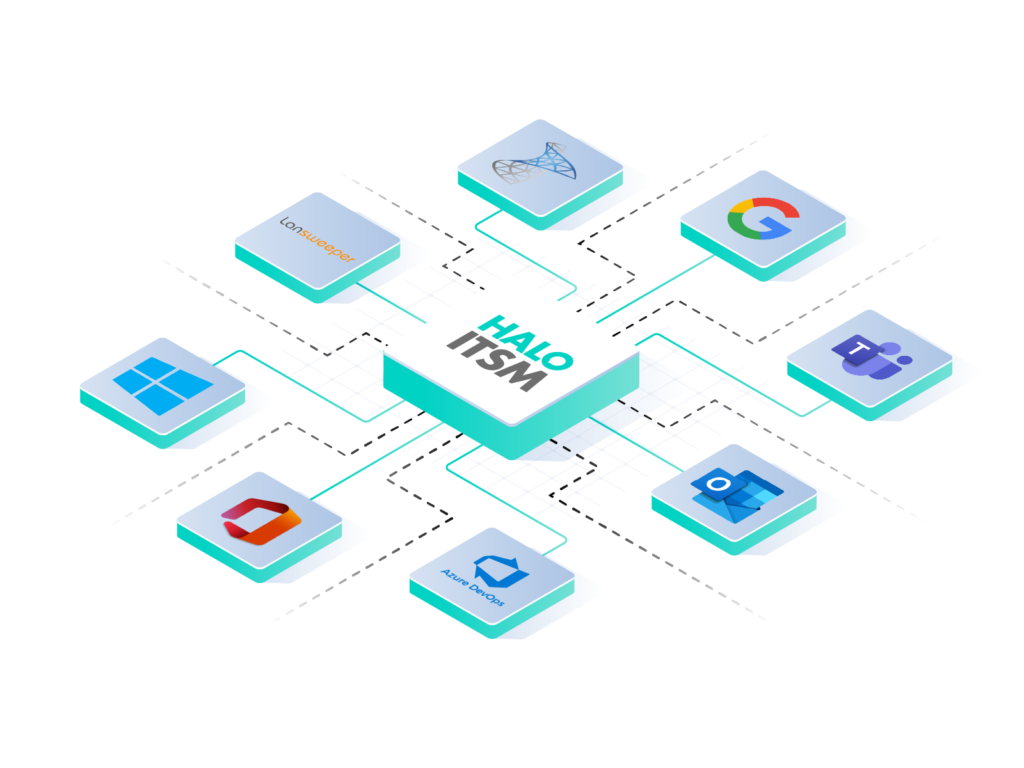 Want to see HaloITSM in action?
Book 30 minutes with a member of our team to find out how we can help you
Migration Tools
Help Desk Migration
Help Desk Migration allows you to import your customer service desk data painlessly and automatically to HaloITSM.
ITSM Integrations, ITSM Integrations, ITSM integrations, ITSM Integrations, ITSM integrations, ITSM integrations, ITSM integrations, ITSM integrations, ITSM integrations