HaloITSM Splashtop Integration
Integrate Splashtop with HaloITSM to deliver a superior support experience
Integrate Splashtop with ITSM Software
Deliver a superior support experience by integrating Splashtops unattended remote access tool with HaloITSM. Unattended remote access allows you to remotely access devices from anywhere, without an end-user present, meaning you can update, maintain or provision devices during off-peak hours thus limiting operational impact.
Minimize device downtime
Alleviate downtime and execute your service requests by enabling your technicians to access and take control of remote computers. Quickly troubleshoot and resolve issues directly from within HaloITSM console to exceed SLAs and improve end-user satisfaction.
Improve endpoint management
Enhanced Windows and Android management features allow you to enable 1-to-many actions for APK push-install, remote file dispatch and advanced reporting. All Splashtop connections are protected with TLS and 256-bit AES encryption, and all user IDs and passwords are encrypted in flight and at rest.
Deliver a superior support experience
The synergy between Halo and Splashtop empowers you to deliver superior support through a reliable, direct connection. Take advantage of Splashtop's high performance features, including file transfer, remote reboot, system inventory and much more. Once a remote session is started, you will be automatically switched to the trusted and familiar Splashtop application.
Webinar with Splashtop
---
In this webinar, we discussed how HaloITSM's integration with Splashtop's unattended remote access tool can help you deliver a superior support experience.
As with all our integrations, we have constructed a simple guide on how to get the Splashtop integration set up. However, our support team are on hand to assist you should you need it.
To find out about our other integrations available, visit our integration page.
You're in good company
100,000+ Users, from 75+ countries, trust HaloITSM to deliver their ITSM Solution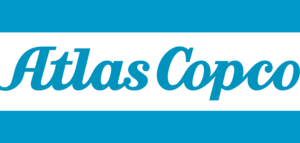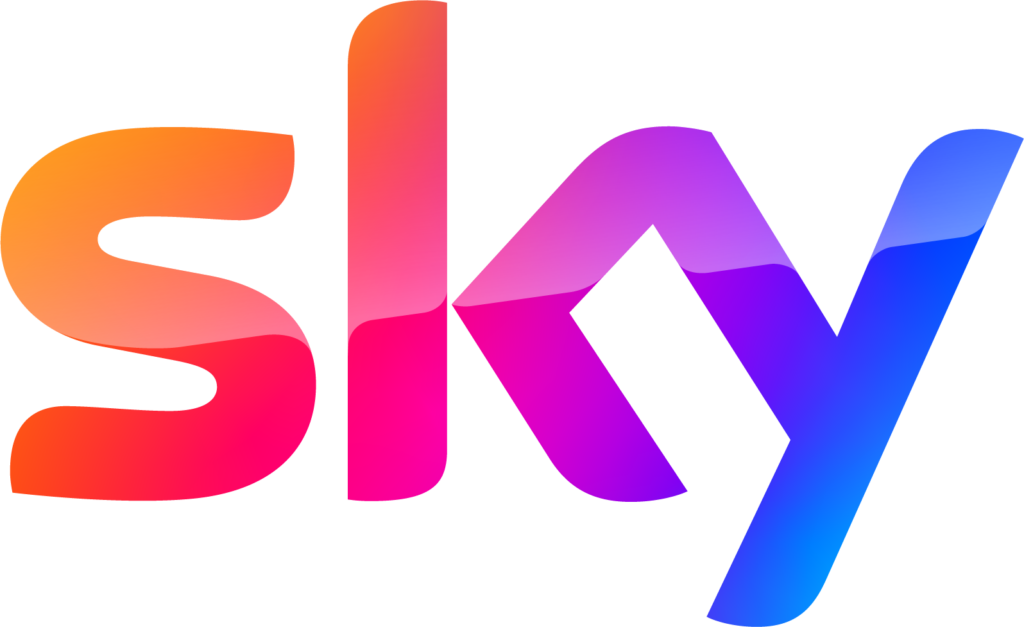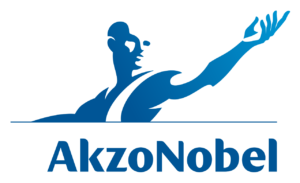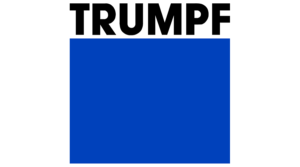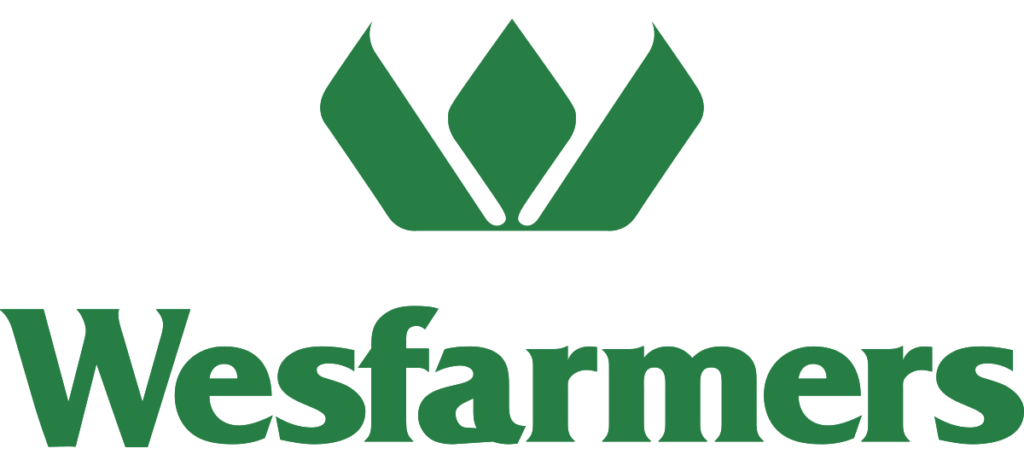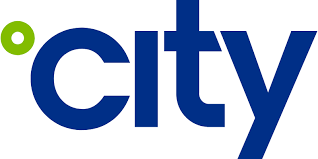 Try HaloITSM free for 30 days.
Immediate Access. No Credit Card Required.