Change Control
Change control aims to ensure that standardised methods and procedures are used for efficient handling of all changes. A change is an event that results in a new status of configuration items, is cost-effective, enhances business process, with minimum risk to infrastructure.
HaloITSM Change Control
HaloITSM has the capability to look after all of your different call types, and still follow the ITIL standard for service desks. This includes change control, where the change of something within your organisation needs deep thought, and thorough planning.
Change control begins with the initial request from an end-user or support person. The change request can come from an e-mail message, via the web portal interface or be entered on the new request entry screen in the main interface.
Change control can involve small changes, to big projects that affect many different areas. Change requests have additional custom fields defining when the request needs to be done by. The request can then be put through different status values, by taking actions and routes you define.
Nominate multiple request types as ITIL change control requests and remain compliant.
Specify default values i.e. categories, priorities, SLAs, and mailboxes at the request type level before request created.
Set service level agreement timing parameters that differ from other request types as default settings.
Track all activity on the change request, from occurrence to closure, with granular reporting.
Attach multiple incidents to the change request, and update all from the change request in one click.
Manually create incidents and attach to open change tickets straight away, or switch to change requests instead.
Track the change request status throughout requests lifetime for auditing and quality ISO level purposes.
Capture a justification plan, impact and risk level, description, and backout plan all in the one change management area.
Set out plans for communications and test plans within each change request to track entire project from beginning to end.
Share change request resolutions with your team and end-users through your Knowledge Base at the click of a button.
Oversee change activity against assets, to improve on reliability of service and items, as separate change logs.
Oversee activity against the change requests, and related incidents for easy management and ITIL compliance.
Oversee all Change Requests from one view, with any information selected to display straight from the ticket.
Endless reporting capabilities available on all data captured, in any way you like, when you need it.
change control software, change control software, change control software, change control software, change control software, change control software, change control software
Full Change Control planning and transparency
After a valid Justification of the change has been provided, the Impact of the change can be ascertained, and recorded, with a separate drop down menu to choose from, which can be customised, and reported upon. The important risks associated with the changes can be recorded in a similar fashion. Again, with its own customisable drop down menu to be reported on.
Plans can then be made for the change, and recorded, all in the same place for overview and transparency. The backout plan should the change cause business-impacting issues, the communication plan of how the project will be communicated to those involved, and/or impacted, and the full test plan of steps to ensure all is ok, once in place.
For change requests, the status is normally set to 'Needs Approval'. When a "Change Manager" authorises this request, the status will change to 'Approved'. After clearance of the change request, a "Change Log" entry is required to be made.
At any point, a formal change log entry can be made. This records details of the change, and separates out the unimportant aspects of a request, from the Infrastructure affecting elements. This is especially important if affecting a specific asset. Support staff can view the changes made at a site, or by date in order to track down any likely causes of future problems. A list of recent changes can be quickly referred to when a problem arises.
You're in good company
100,000+ people, from 75+ countries, trust HaloITSM to deliver their IT Service Desk: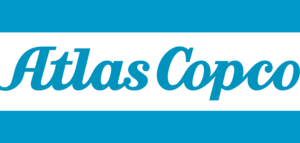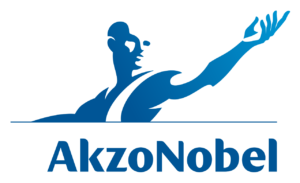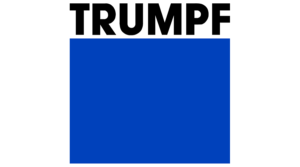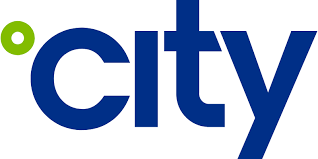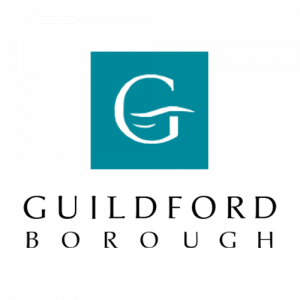 Servicenow Alternative, Servicenow Alternative

Try HaloITSM free for 30 days.
Immediate Access. No Credit Card Required.