Knowledge Management
Knowledge management is the process of capturing, developing, sharing, and effectively using organisational knowledge. It refers to a multi-disciplined approach to achieving organisational objectives by making the best use of knowledge.
HaloITSM Knowledge Management
Improving the culture of sharing information in your business will no longer be challenging with the knowledge management technology in HaloITSM. Allow your teams to share information in private knowledge base groups, that are initially for their eyes only.
Before they create tickets, HaloITSM can show them entries that may help them. When they complete tickets, prompts whether they would like to add an entry straight from the ticket, using summary, details and resolution as a template.
If they feel their entries can benefit their end-users, they can choose submit certain articles for their self service needs, and so on.
Full Word Indexing, to search title and contents including the resolution that is created by your teams.

Rich Text formatting for Full Details and Resolution Screens, to add pictures, and format how you want to.

Prompt to create Knowledge Base article when closing requests for your Agents, to make them think about what to add all the time.

Record who created the entry, and when for quality controls and audit, so everyone takes responsibility for their work.

Set Review Date for the future, capture who last amended entry, and when, and report as part of ongoing quality control.

Link Knowledge Base entries together, for issues with several stages, so that the links are clear to the people reading them.

Add the ticket number that lead to KB article being created, and view from the entry throughout the interfaces.

Link static attachments to article, that will never change, and can be any type of file extension that you use.

Link floating documents to the article, that are updated elsewhere on a regular basis.
Assign an Asset Type to the KB Article for reference during any type of call, and from the asset detail as well.

Print the article straight away to your local printer, or PDF printer, if you have one setup locally.

Access the KB from multiple places throughout the product, including the new request and existing request screens.

Create a KB article straight from the closed ticket, using the summary, details and resolution as the basis for the entry.

All KB articles are set to PRIVATE on creation, but your teams can choose which ones become available using FAQ lists.

Choose which articles to publish to end-users via the Web Portal for Self Service.

Set the number of letters you want HaloITSM to use for word indexing for Self Service.

HaloITSM suggests to end user the answer before they submit the call to your teams.

Get your end-users to vote on usefulness of articles, and record score for reviewing and customer care purposes.
knowledge management software, knowledge management software, knowledge management software, knowledge management software
You're in good company
100,000+ people, from 75+ countries, trust HaloITSM to deliver their IT Service Desk: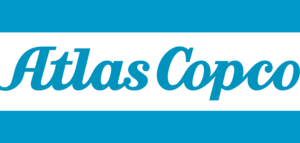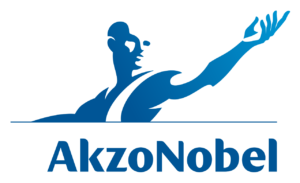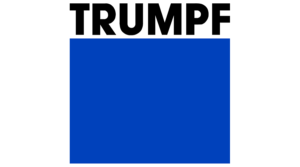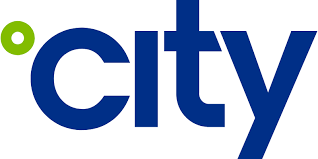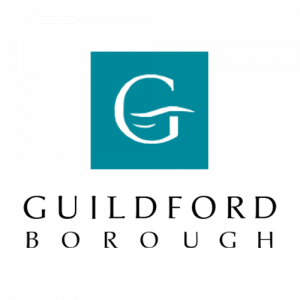 Try HaloITSM free for 30 days.
Immediate Access. No Credit Card Required.