The Cherwell Alternative
With HaloITSM, experience an all-inclusive ITSM platform aligned to your needs for a fraction of the cost.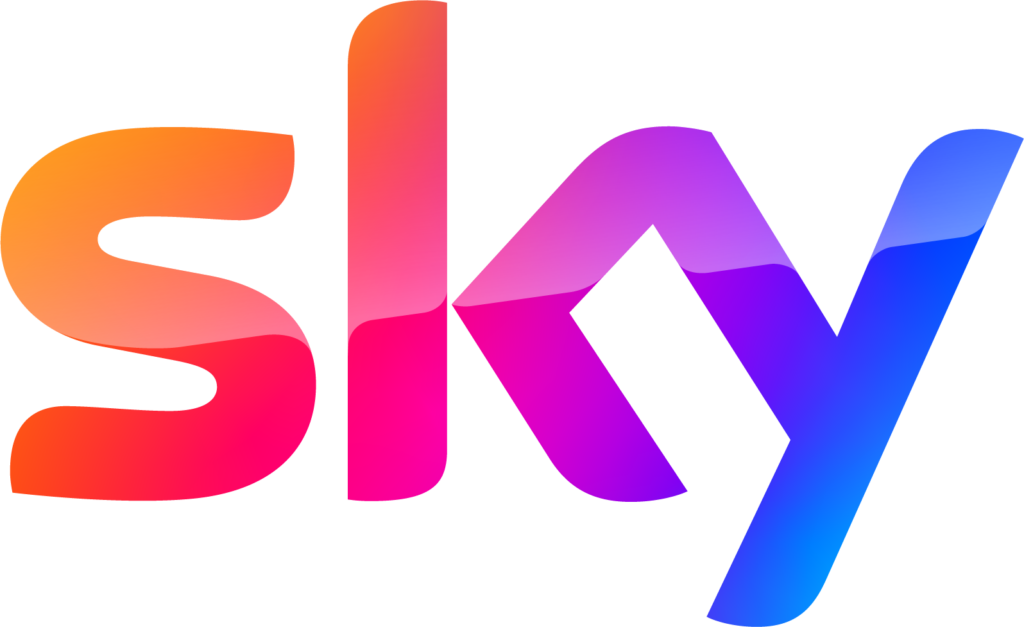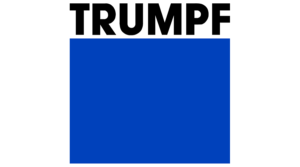 Experience a Faster, more Modern ITSM Solution
HaloITSM is a cost effective ITSM Solution designed for enterprises, and trusted by the likes of the FTSE 100 and Global 500 companies. With HaloITSM, experience a more modern and intuitive ITSM tool aligned to your needs. Enjoy a faster interface, as well as increased autonomy when it comes to configuration, and 24/7 support, should you require assistance of any kind.
Increase the satisfaction of your service delivery professionals by following in the footsteps of over 100,000 people from 50+ countries, including Siemens, Sony Music and the NHS, and implement HaloITSM as your IT Service Management solution.
5 Reasons to choose HaloITSM over Cherwell
Modern & Intuitive UI
Move away from an old and clunky system. HaloITSM is easier to use and requires little to no consultancy to get up and running.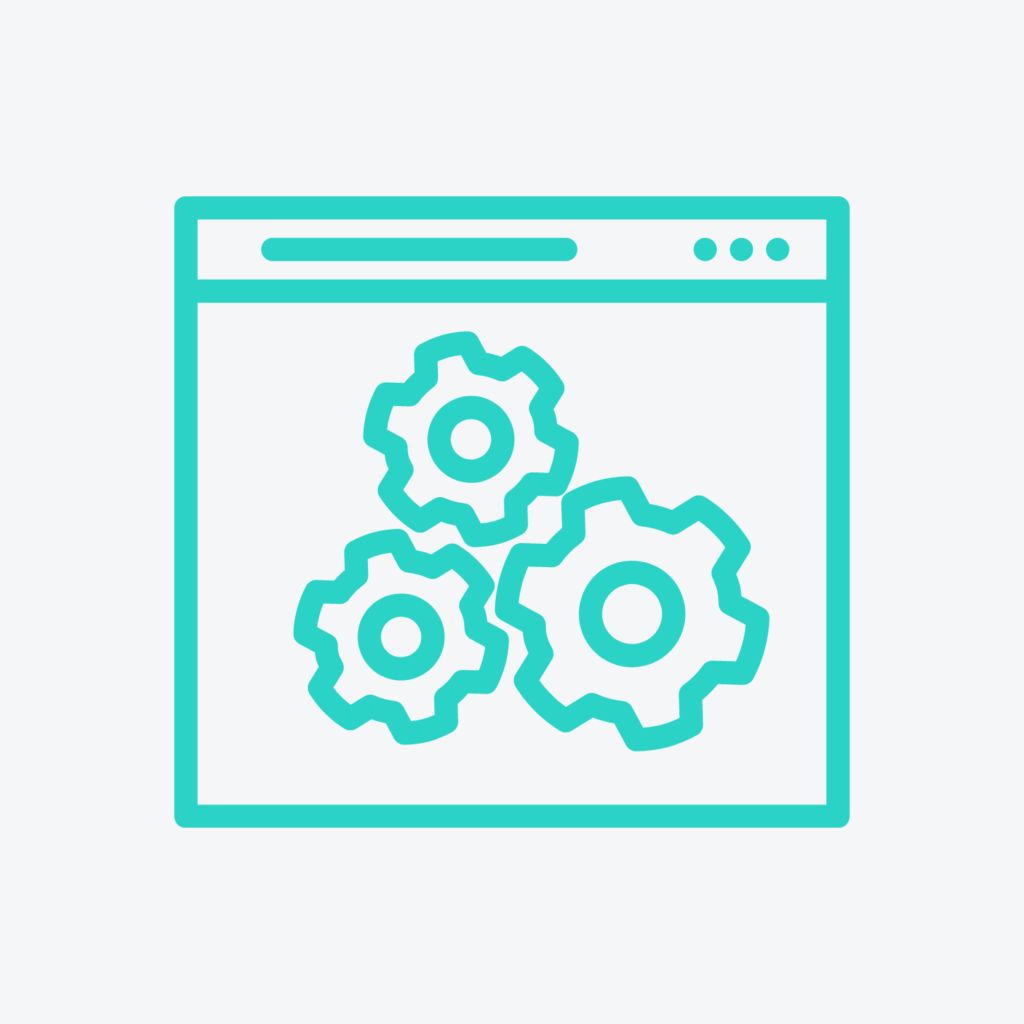 Highly Configurable with Low Effort
Configure HaloITSM according to your needs in just a few clicks.
Responsive Support Team
With in-house support, enjoy a more responsive support system to put your mind at ease.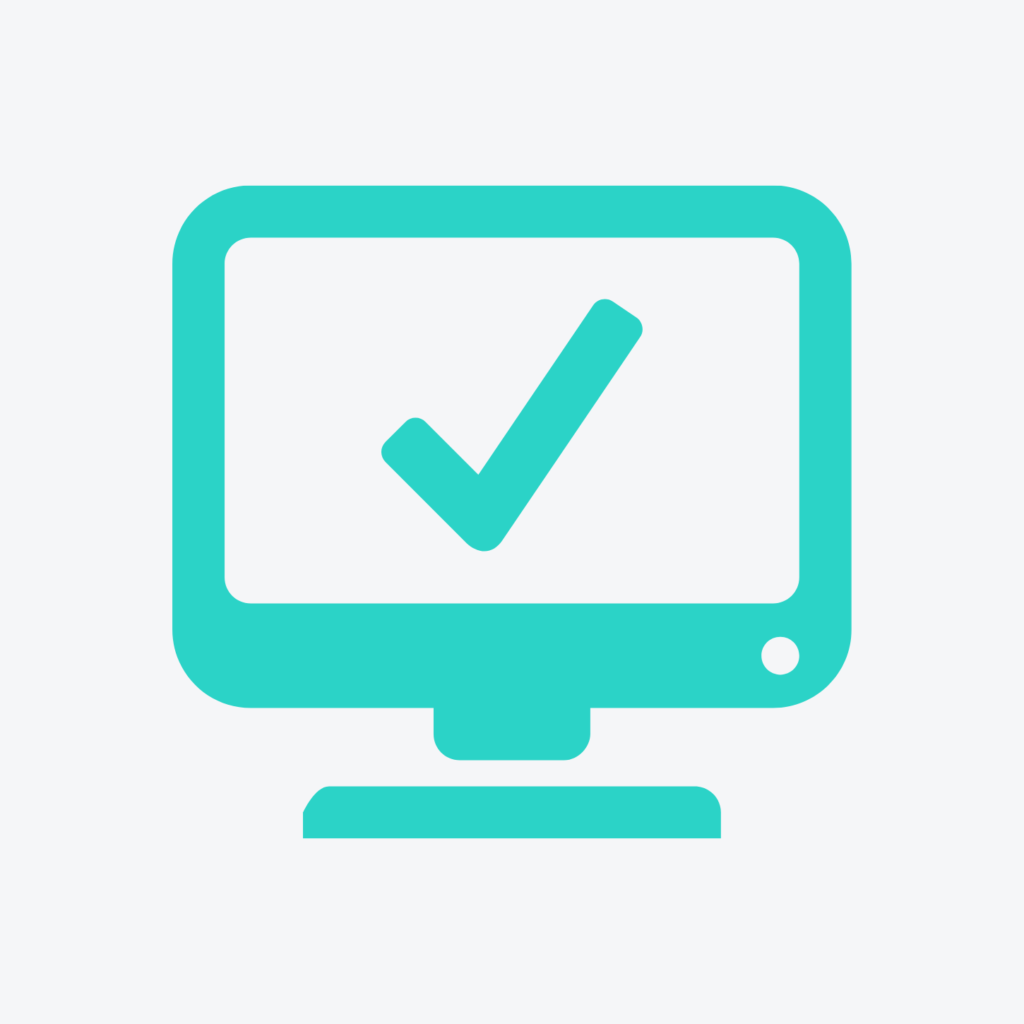 FutureProof
Free your mind from the troubles that come with the Ivanti acquisiton. Experience ITSM software from a transparent vendor and stay up to date with our publicly available roadmap.
Lower costs
Reduce your costs by up to 4 times with HaloITSM's all-inclusive software with no minimum starting licenses or costs.
Accurate as of January 2022
What do our Clients say?
"HaloITSM is modern, easy to use, brilliantly versatile, and allows a huge amount of automation. "
Jamie Swift – IT Infrastructure Manager
"I can not recommend this product highly enough – so much so that I have now implemented this in two different organisations."
Mark Render – Head of Digital Systems
SYSTEM ADMINISTRATION
Take control of your configuration
---
HaloITSM is designed to allow you to easily mange your configuration, reducing the Total Cost of Ownership and allowing you to update your workflows whenever you need to.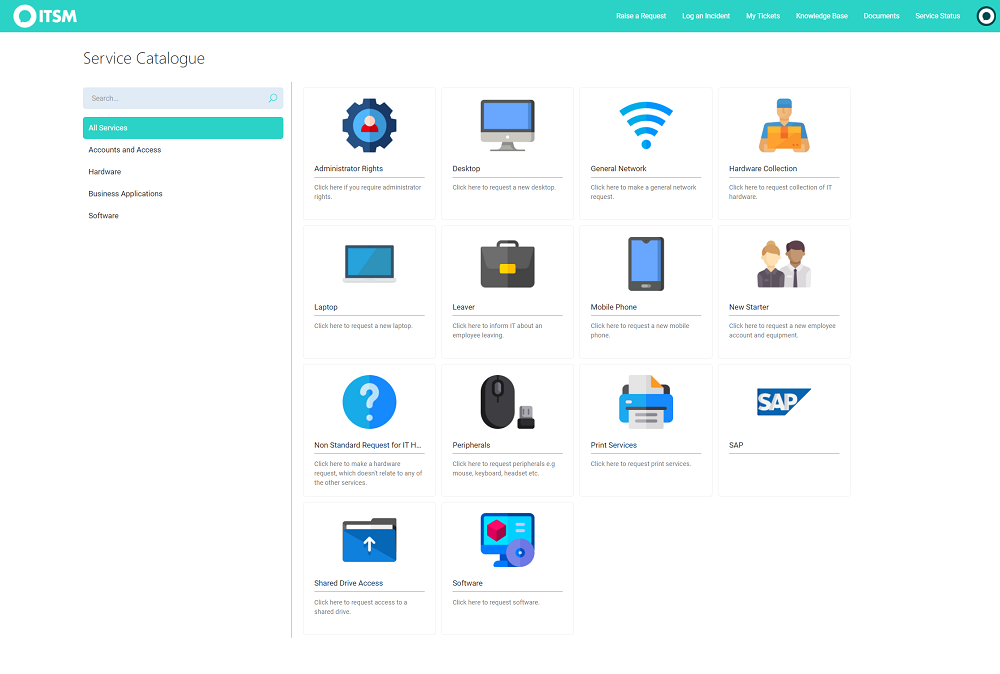 SCALABLE
A solution that you can grow with
---
HaloITSM is designed to let you grow with the system. All modules are included as standard, therefore if you wish to take a phased approach to utilising modules, you won't be charged extra at a later date.
Want to see HaloITSM in action?
Book 30 minutes with a member of our team to find out how we can help you
Cherwell Alternative
BEST PRACTICE
Out of the box best practice
---
HaloITSM's out of the box processes make it easy to follow best practice from day one. Take advantage of mature processes used by enterprises worldwide.
SELF-SERVICE
A self-service portal that your users will love
---
Let your users find and request the exact services they need – from the portal. With HaloITSM, the Cherwell alternative, you can fulfil requests easily, automatically, and with no errors.
For enterprises that need an ITIL-compliant service desk, HaloITSM delivers every required feature and adds additional user contact channels, a good list of integrations, and a competitive price. Overall, it's a deserving recipient of our Editors' Choice award.

Let us show you why HaloITSM is the Cherwell Alternative.
Cherwell Alternative
You're in good company
100,000+ people, from 75+ countries, trust HaloITSM to deliver their IT Service Desk: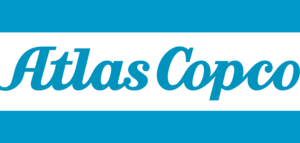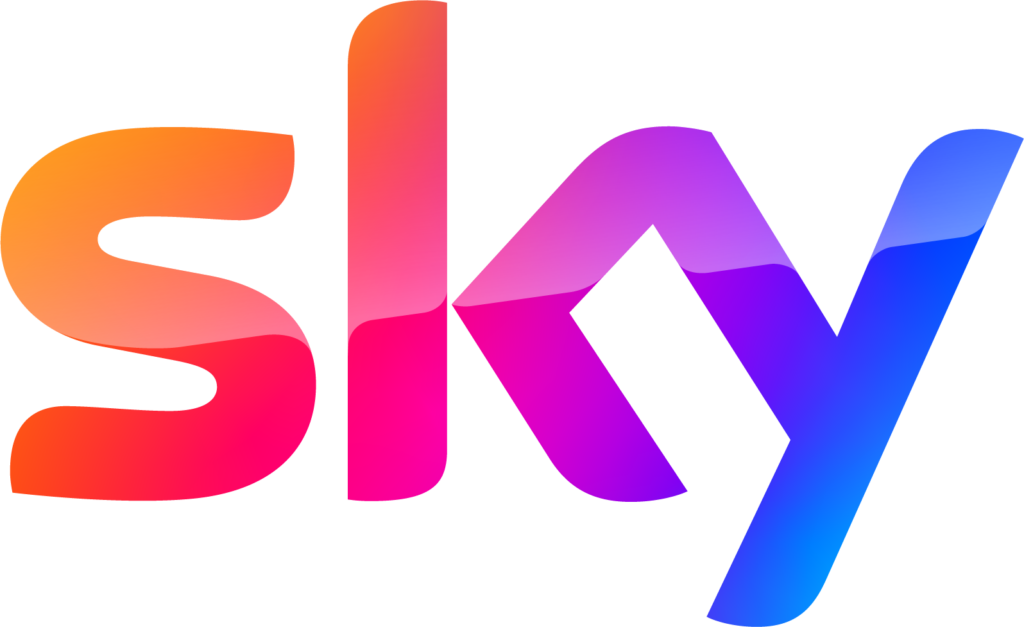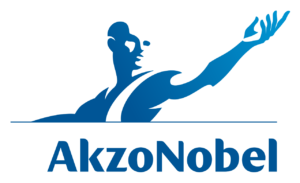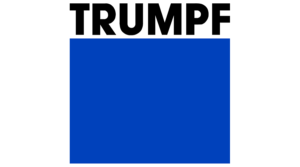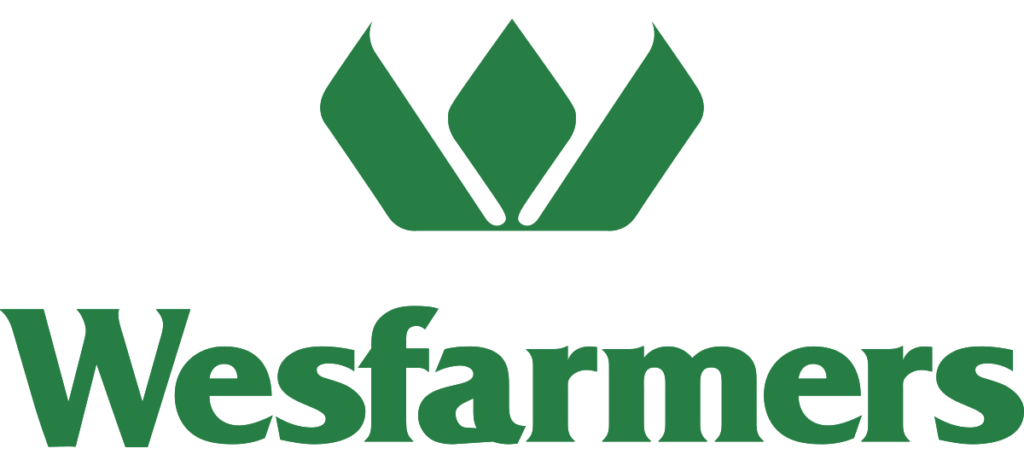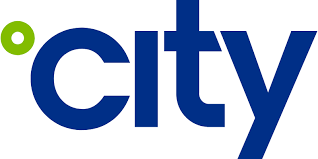 Servicenow Alternative, Servicenow Alternative
Try HaloITSM free for 30 days.
Immediate Access. No Credit Card Required.