Onboarding Process
With our partnership styled approach, experience an onboarding process aligned to your needs. We are proud to offer in-house services including support, consultancy and more, making sure you're up and running in no time.
An efficient process to ensure you're up and running in no time
All Services operated in-house
Take advantage of HaloITSM's full potential
What is the Process?
TESTIMONIAL
"As part of our selection process for a new ITSM toolset, we approached 11 suppliers from which Halo instantly stood out as being something special (both as a company and as a product). HaloITSM met and exceeded all our requirements and throughout the procurement process were super-efficient, any questions we had were handled quickly and the whole process was simple and easy with their transparent all-inclusive pricing model. We were not only looking for a great product but looking for a great business with great people who we could build a strategic relationship with over many years, getting this right was incredibly important to us.
As part of the later procurement stages we had a demo of HaloITSM which was delivered not by sales reps but by people who really understood the product inside and out, it was absolutely perfect and they wiped the floor of their competitors… the whole team were blown away! Any questions raised during demo were answered accurately and thoroughly, the Halo team all throughout the procurement were friendly and nothing was ever an issue.
During contract signing, all scoped deliverables were timely pulled into an implementation plan which kicked in the day after contracts were signed."
Lee Barnard – Service Management Consultant
ITSM software, ITSM software, ITSM software, ITSM Software
have a question?
We are here to help
---
For any queries that you may have with regards to onboarding, our customer success teams are more than happy to help. Simply reach out here.
You're in good company
100,000+ people, from 75+ countries, trust HaloITSM to deliver their IT Service Desk: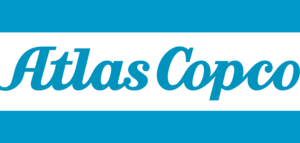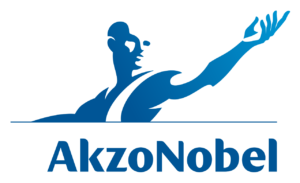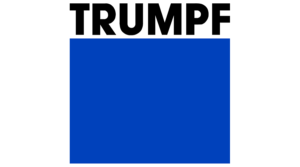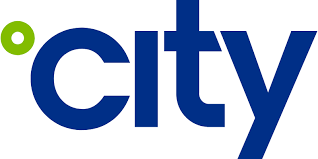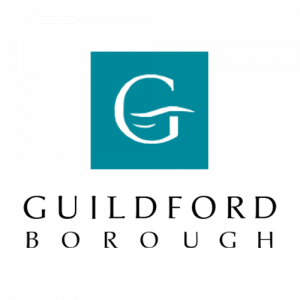 Try HaloITSM free for 30 days.
Immediate Access. No Credit Card Required.