HaloITSM & AlertOps Integration
Integrate AlertOps with HaloITSM to synchronise alerts
Integrate AlertOps with ITSM Software
Integrate AlertOps' alert management system with HaloITSM to synchronise all alerts. AlertOps ensures that the alert/job status reaches the appropriate team through workflows, escalation policies and schedules. Based on your ruleset, incidents can be automatically opened and closed, depending on what kind of ticket update is reported.
To find out about our other integrations available, visit our integration page.
To learn more about AlertOps and this integration, visit their website.
You're in good company
100,000+ Users, from 75+ countries, trust HaloITSM to deliver their ITSM Solution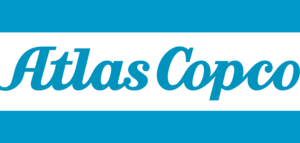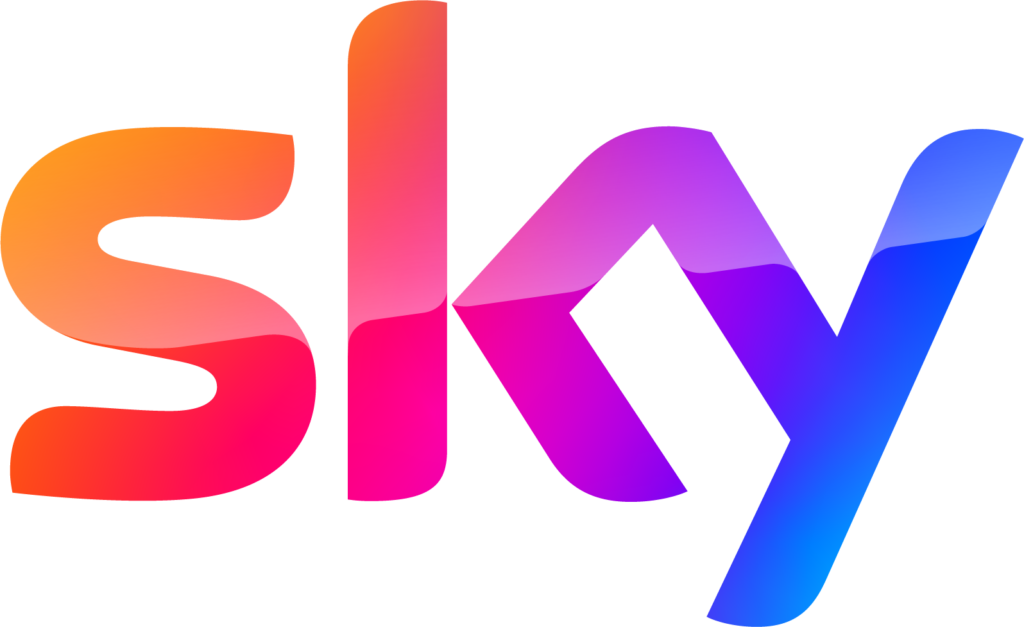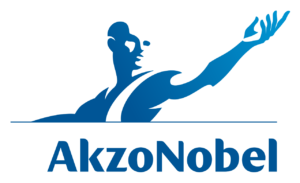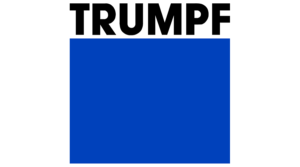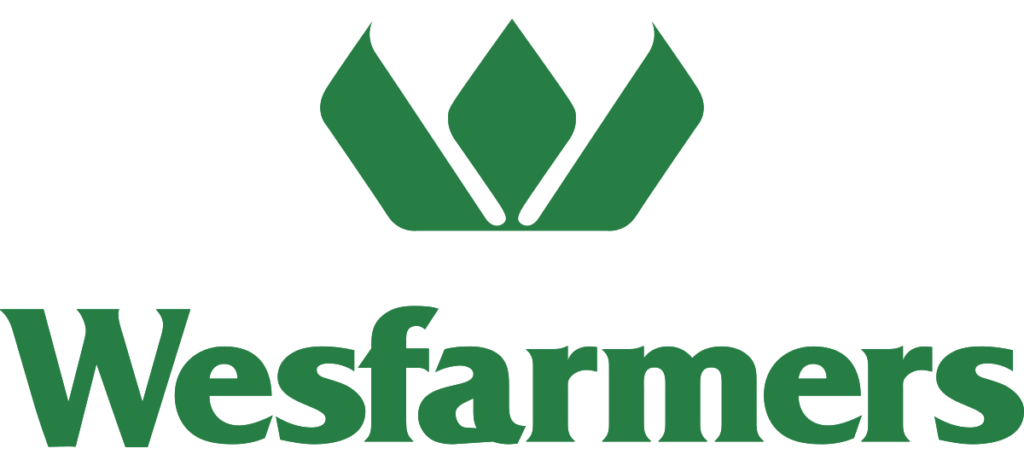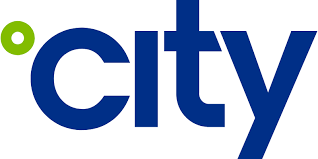 Try HaloITSM free for 30 days.
Immediate Access. No Credit Card Required.
Integrate Go Integrator with ITSM software, Integrate Go Integrator with ITSM software