The C2 ATOM Alternative
With HaloITSM, experience an all-inclusive ITSM platform that is cost effective and offers great customer service.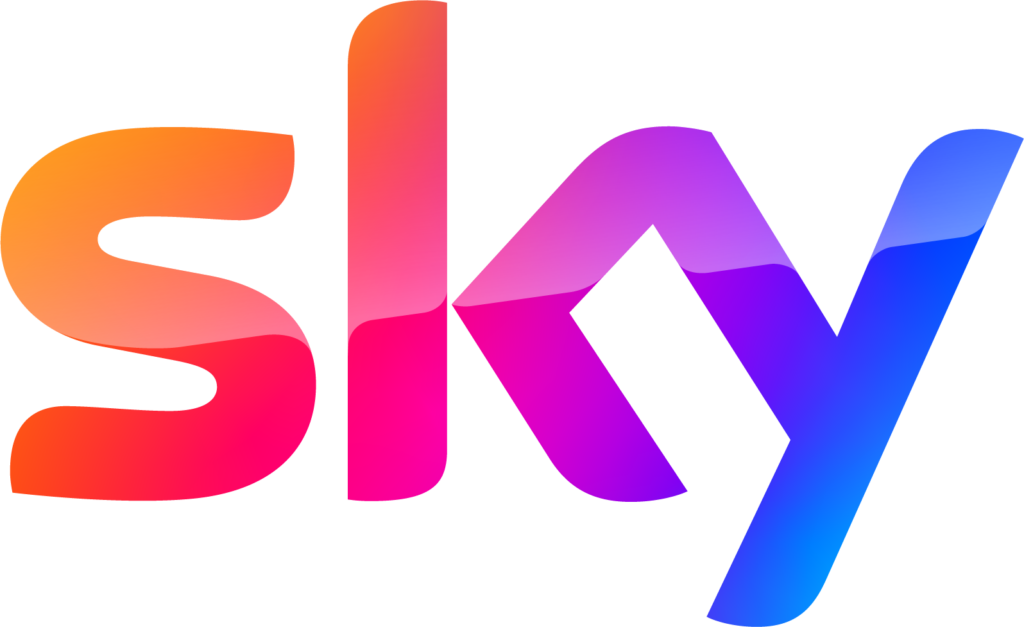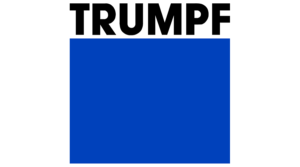 ITSM Software trusted by Global Brands
We understand choosing an ITSM solution is a difficult task, there's so many to choose from and so much information out there. Therefore, we have used independent comparison sites to give you unbiased ratings and feature comparisons of different ITSM products on offer and shows why HaloITSM is the C2 ATOM alternative.
With HaloITSM, you can be sure to transform legacy ways of working into modern intuitive workflows, empowering teams to deliver excellent service to customers and employees repeatedly. Standardise your processes and gain valuable analytics to align IT to the business needs in a single all-inclusive, unlimited IT service desk solution.
While every project begins with a customer first approach, we also deliver on industry best practices. Out of the box HaloITSM is ITIL-aligned and each process has built in recommendations. This means if you choose to, you can use our industry standard service catalogue, change management process, incident categories etc. We can also use these standard processes as a starting point and supplement them with your own processes. Through this process we can deliver a tried and tested solution that is flexible to your organisation's requirements.
Follow in the footsteps of over 100,000 people from 50+ countries, including Siemens, Sony Music and Innocent Drinks, and implement HaloITSM as your IT Service Management solution.
For enterprises that need an ITIL-compliant service desk, HaloITSM delivers every required feature and adds additional user contact channels, a good list of integrations, and a competitive price. Overall, it's a deserving recipient of our Editors' Choice award.

SYSTEM ADMINISTRATION
Take control of your configuration
---
HaloITSM is designed to allow you to easily mange your configuration, reducing the Total Cost of Ownership and allowing you to update your workflows whenever you need to.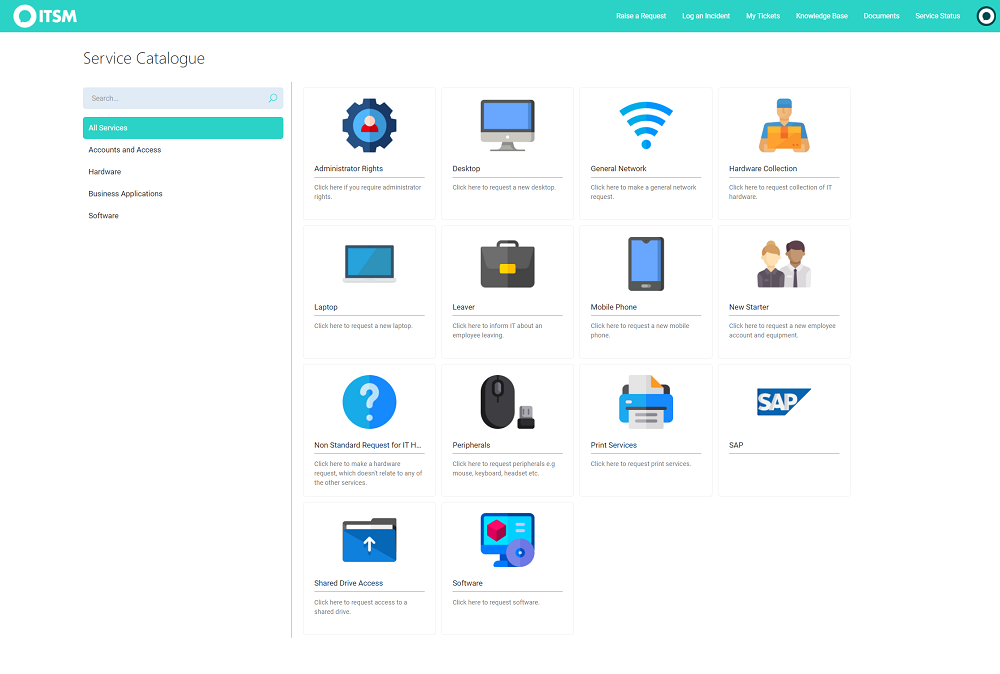 SCALABLE
A solution that you can grow with
---
HaloITSM is designed to let you grow with the system. All modules are included as standard, therefore if you wish to take a phased approach to utilising modules, you won't be charged extra at a later date.
HaloITSM vs C2 ATOM – What does Capterra say?
Accurate as of January 2022
BEST PRACTICE
Out of the box best practice
---
HaloITSM's out of the box processes make it easy to follow best practice from day one. Take advantage of mature processes used by enterprises worldwide.
SELF-SERVICE
A self-service portal that your users will love
---
Let your users find and request the exact services they need – from the portal. With HaloITSM, the C2 ATOM alternative, you can fulfil requests easily, automatically, and with no errors.
Are you looking for a C2 ATOM alternative?
See what our customers say.
"I can not recommend this product highly enough – so much so that I have now implemented this in two different organisations."
Mark Render – Head of Digital Systems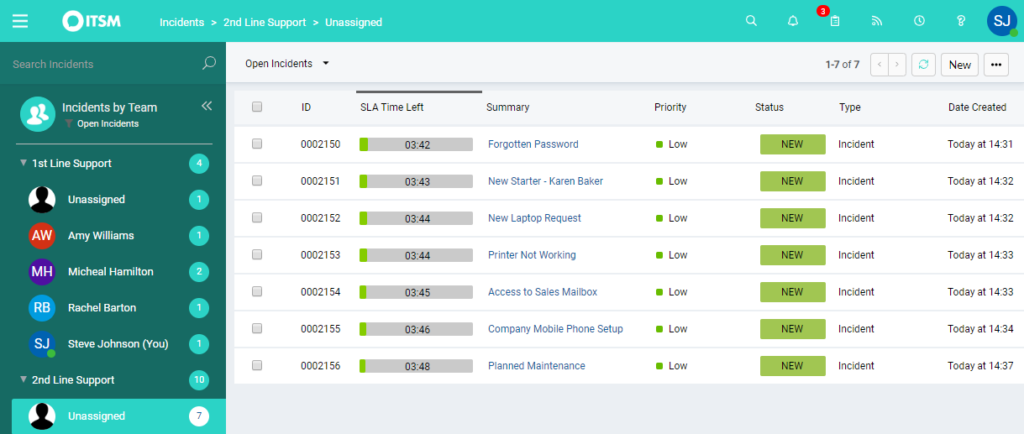 C2 ATOM Alternative
Let us show you why HaloITSM is the C2 ATOM alternative.
You're in good company
100,000+ people, from 50+ countries, trust HaloITSM to deliver their IT Service Desk: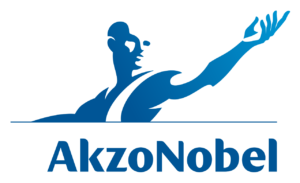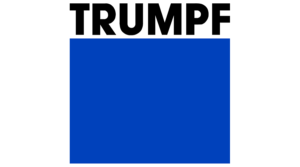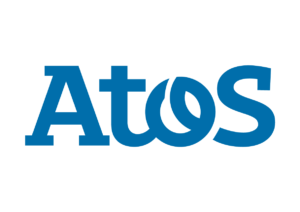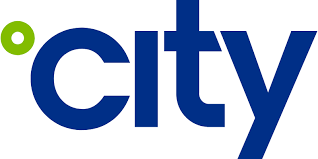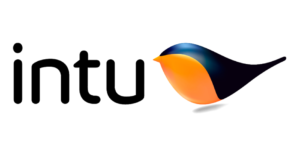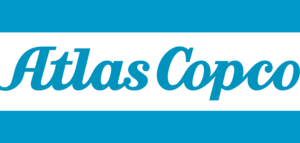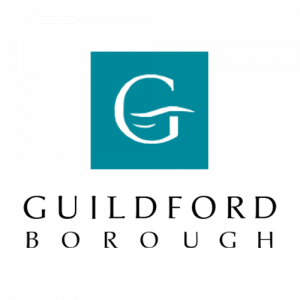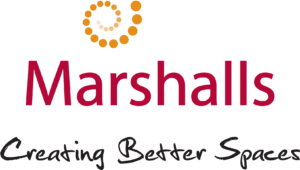 Try HaloITSM free for 30 days.
Immediate Access. No Credit Card Required.