When every tenth of a second matters, you only use the best tools available.
Say goodbye to disjointed apps and tools, and discover the single unified IT service platform helping drive the McLaren Formula One™ team.
"Halo will enhance McLaren's extensive IT services, helping us increasing our team's efficiency and productivity. We are excited to integrate Halo's IT capabilities into our operations as we continue our journey pushing to return to the top of the grid."
---
Zak Brown, CEO, McLaren Racing Formula One™ Team
A New Era for Racing. A New Era for Service Delivery.
Testdrive the fastest all-in-one platform that transforms how you deliver your IT services.
The Service Platform that Drives the McLaren Formula One™ Team
You're in Good Company
100,000+ users, from 75+ countries, trust HaloITSM to deliver their ITSM solution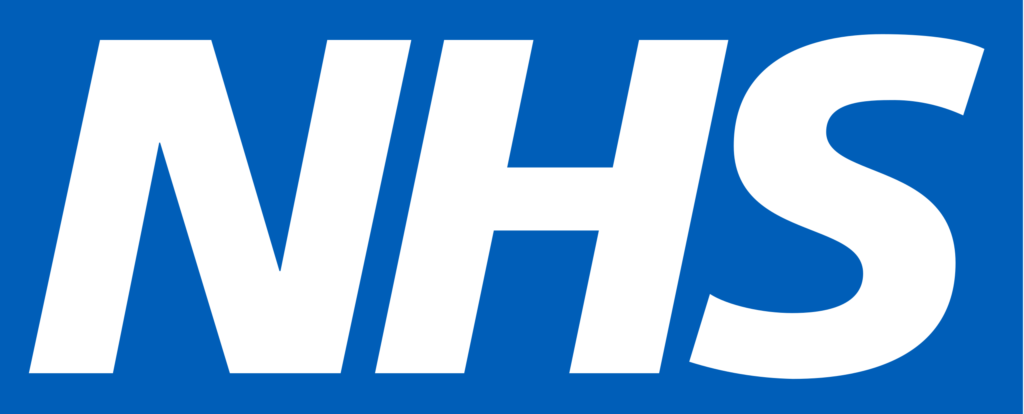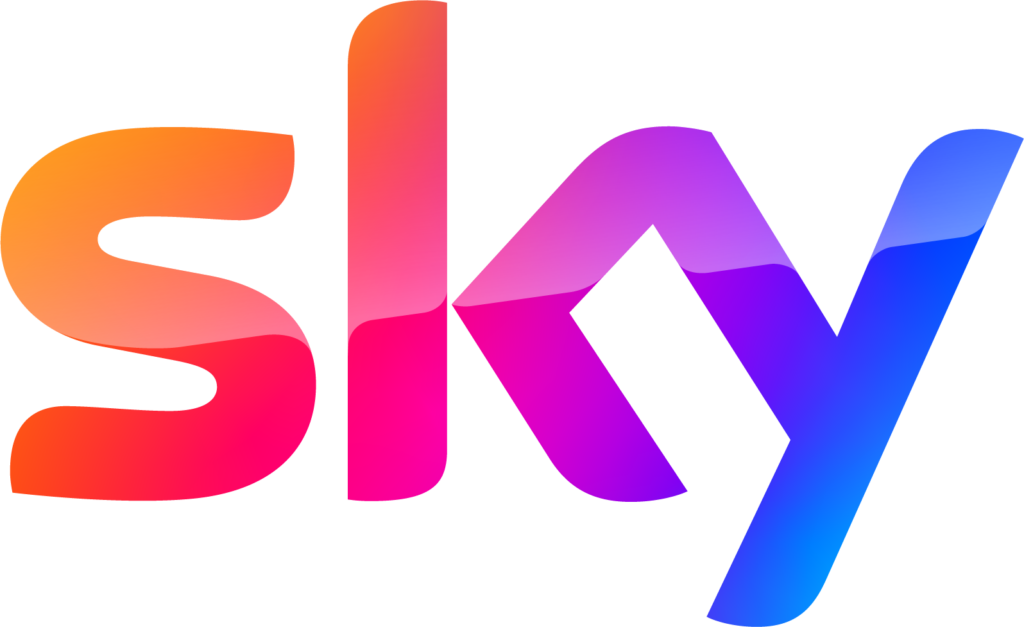 LATEST TECHNOLOGIES
Speed, Power & Performance.
When it comes to racing, performance is and will always be key to winning. The same is true in service delivery. Halo is the first and only ITSM system built in React™, making it the most modern and fastest ITSM currently available.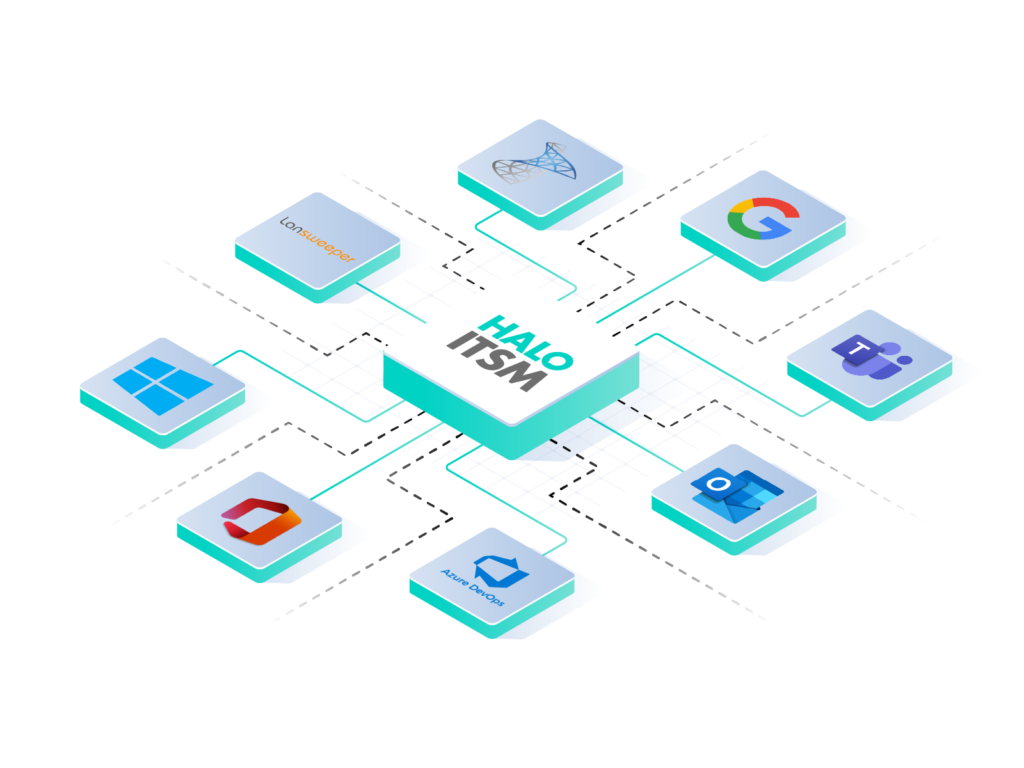 PRODUCT FOCUS, BI-WEEKLY RELEASES
Forward Focused, Never Idle.
The only way to succeed in Formula One™ is to constantly adapt. Everyone from drivers to the pit crew must adapt to constant change with speed and precision. Halo's service management offering constantly adapts to the ever-changing technology landscape of today and beyond.
ITSM Software
You're in good company
100,000+ people, from 75+ countries, trust HaloITSM to deliver their ITSM solution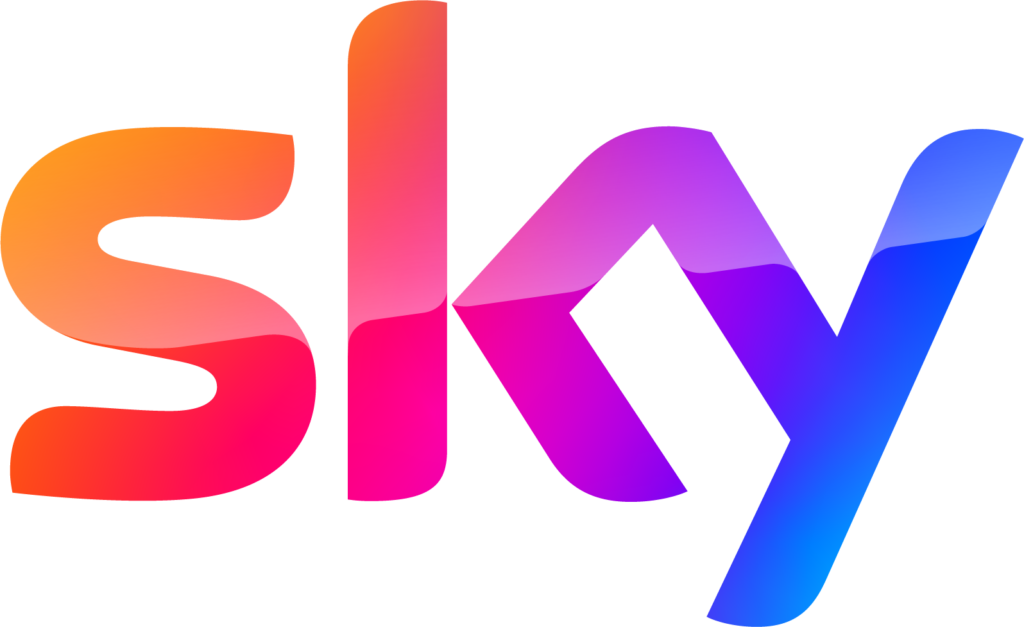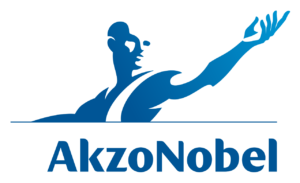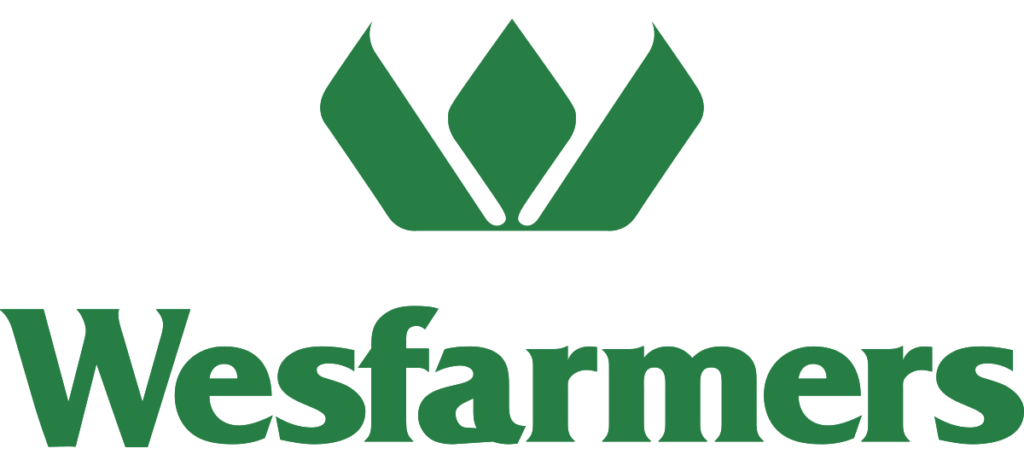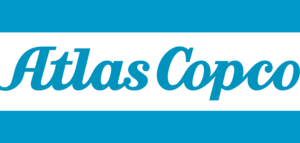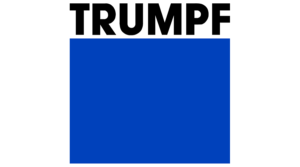 Try HaloITSM free for 30 days.
Immediate Access. No Credit Card Required.