So, your colleagues or peers are talking about "enterprise service management as a platform for digital transformation", but what does this actually mean? On the one hand, it sounds like consultant-speak. However, the extension of IT service management (ITSM) capabilities to other business function departments to help improve their operations, services, experiences, and outcomes is now a commonly adopted and beneficial business practice.
To help, this blog provides more detail about what enterprise service management is, how it helps, and what real-world enterprise service management looks like; before offering seven pieces of guidance for enterprise service management success.
The 'What' of Enterprise Service Management
Enterprise service management started in the noughties as the use of the corporate ITSM tool by other business functions, such as human resources (HR) or facilities. This approach provided these lines of business with the workflow automation tools they needed with a lower financial outlay than procuring an additional corporate tool.
Enterprise service management thinking has matured significantly since then, along with ITSM tool capabilities. Such that enterprise service management no longer "force fits" the corporate ITSM tool onto business function needs. This evolution and other factors have driven significant growth in ITSM capability use outside IT.
One of the most significant factors in recent years was the acceleration of corporate digital transformation initiatives because of the global pandemic, where ITSM tools and enterprise service management offered a quick solution to corporate digital workflow needs.
The 'Why' of Enterprise Service Management
In describing a series of things to do, and not to do, to succeed with IT self-service, it's hard (and perhaps foolish) not to re-tread some of what has already been said. But this time, from a success rather than failure perspective. Hence, some of the six tips shared below might seem somewhat familiar.
An overarching, high-level statement about the benefits of enterprise service management is that it's not about forcing IT's ways of working (and tools) on other business functions. Instead, it's about better business.
From a lower-level perspective, the benefits include the following:
Improved employee experiences and productivity
Increased operational efficiency and effectiveness
Reduced operating costs
Increased technology exploitation
Improved performance visibility
Better governance and control
Greater accountability, including across lines of business
Standardisation.
The HR employee-onboarding use case is often used to demonstrate how enterprise service management also improves workflows across business functions divides to deliver better outcomes. For example, where:
HR handles the initial post-recruitment tasks
Legal works on the employment contract
The IT department arranges the required technology and services
Facilities provides suitable office equipment
Security sets up building access permissions
HR fields new-employee inquiries (no matter the business function involved)
HR manages the mandated induction training for the new employee
HR ensures the onboarding process provides the new employee with everything they need to meet agreed service targets.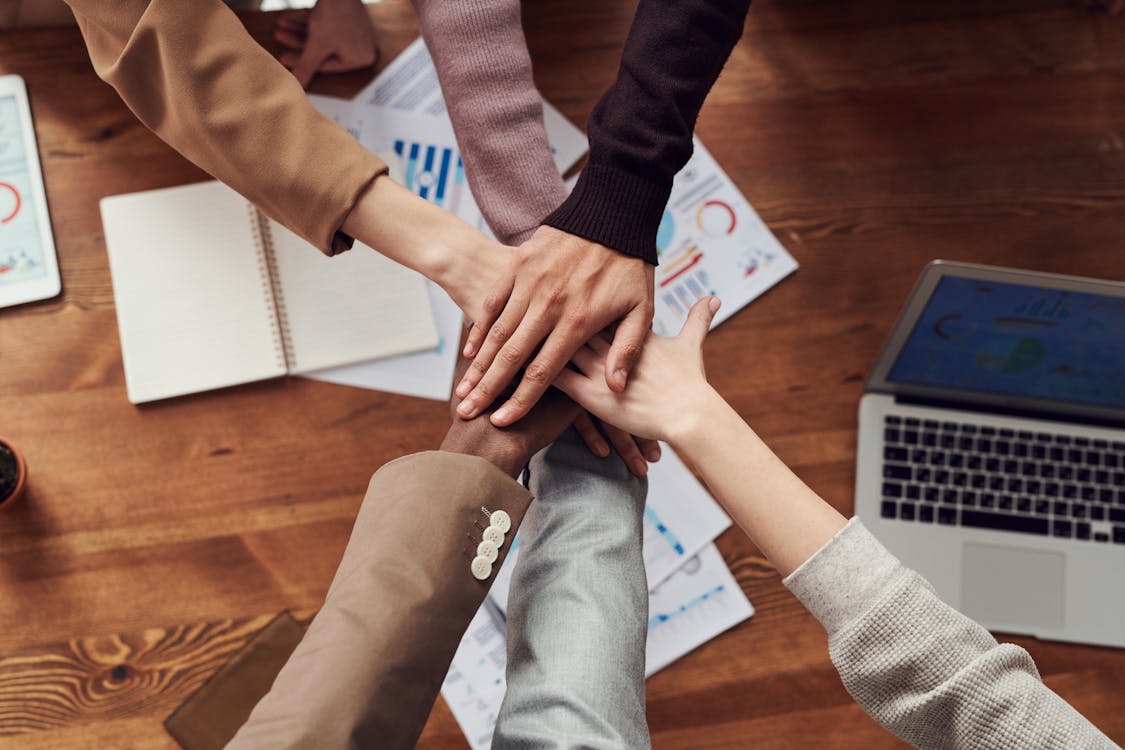 The 'How' of Enterprise Service Management
The definitions of enterprise service management, such as "the use of ITSM capabilities by other business functions to improve their operations, services, experiences, and outcomes", can be deceptive across a couple of dimensions.
First, a reader might assume that the ITSM capabilities are equally shared across enterprise lines of business – they aren't. Second, that all ITSM capabilities are adopted equally. Although, knowledge of global ITIL adoption levels will hopefully make people appreciate that some ITSM capabilities are adopted more than others.
In terms of the business functions most likely to benefit from enterprise service management in practice, global AXELOS research in 2021 (and North American HDI research in 2022) found the following levels of service management practice sharing across business functions:
Customer service/support 75% (55%)
Business operations 63% (57%)
Human resources and/or learning and development 44% (32%)
Security 41% (51%)
Facilities 32% (29%)
Finance 32% (35%)
Procurement 29% (32%)
Sales and/or marketing 23% (24%)
Legal 14% (16%)
These AXELOS and HDI percentages relate to the organisations with active enterprise service management strategies rather than the total survey populations.
In terms of what organisations with enterprise service management strategies share, the AXELOS research found the following:
Incident management 78% (89%)
Service request management 68% (85%)
Asset management 67% (78%)
Continual improvement 67% (73%)
Knowledge management 67% (79%)
Problem management 61% (80%)
Change enablement 59% (84%)
Service catalogue/self-service 53% (69%)
Relationship management 53% (77%)
Supplier management 44% (69%)
Financial management 43% (72%)
Service design 38% (64%)
Service configuration management 37% (64%)
The figures in brackets are the ITSM capability adoption levels in IT based on 2022 AXELOS ITSM Benchmarking research. The enterprise service management adoption levels will logically be lower than these IT levels. However, the two data sets show that some ITSM capabilities are shared more than others in addition to this.
The Practical 'How' of Enterprise Service Management
In the absence of industry enterprise service management best practices, here are seven pieces of guidance that will help your organisations adoption of enterprise service management:
Don't call the sharing of ITSM capabilities with other business functions "enterprise service management" – they won't know what it is. "Digital transformation" or "digital workflow enablement" will likely garner greater cross-business interest.
Don't try to sell the ITSM capabilities to other business functions. Instead, communicate the available benefits and how the existing corporate capabilities (used in IT) provide a quicker and better solution than each line of business taking its own approach.
Aim for corporate-level rather than business function funding. It makes for smoother progression, easier business-function buy-in, and minimises suboptimal decision-making.
Get prospective business functions involved early, even if they aren't ready for enterprise service management. This lack of immediate interest might be because they have higher priorities rather than disinterest. So, their needs still need to be represented in the corporate approach because it will eventually affect them.
Invest sufficiently in organisational change management (OCM). Enterprise service management isn't an IT project because the ITSM tool is shared. Instead, it's a business improvement initiative that involves people change.
Optimise your ITSM practices before sharing them with other business functions. Although, there will be instances where line of business needs or lower use-case complexity mean that existing ITSM capabilities are still beneficial to the recipients.
Focus on quick wins to help specific or all business functions. This opportunity could be workflow automation, self-service, improved reporting and analytics (that drive improvement), or another ITSM capability that quickly addresses business function pain points.
If you would like to learn more about the opportunity of enterprise service management and how HaloITSM can benefit your entire organisation, book a demo with our team by clicking the button below!