Request Fulfilment Software
Request fulfilment is the process responsible for managing the life cycle of all service requests from the users. It is the process for dealing with service requests, many of them are actually smaller, or low risk. The purpose needed to fulfil a request will vary depending upon exactly what is being requested.
REQUEST MANAGEMENT
Fulfil Requests with Ease
---
HaloITSM's ITIL-aligned processes make it easy to manage requests. It has never been easier to automate your workflows, or to centralise your communications.
"I can not recommend this product highly enough – so much so that I have now implemented this in two different organisations."
Mark Render – Head of Digital Systems
For enterprises that need an ITIL-compliant service desk, HaloITSM delivers every required feature and adds additional user contact channels, a good list of integrations, and a competitive price. Overall, it's a deserving recipient of our Editors' Choice award.

You're in good company
100,000+ people, from 50+ countries, trust HaloITSM to deliver their IT Service Desk: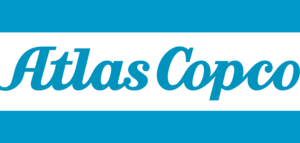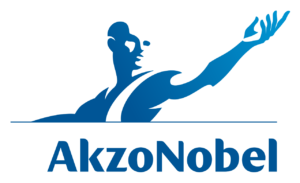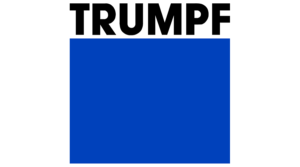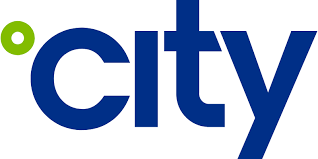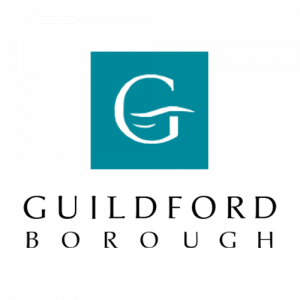 Try HaloITSM free for 30 days.
Immediate Access. No Credit Card Required.