The Genuity Alternative
With HaloITSM, experience a modern and intuitive ITSM platform that is all-inclusive and aligned to your needs.
We understand choosing an ITSM solution is a difficult task, there's so many to choose from and so much information out there. Therefore, we have used independent comparison sites to give you unbiased ratings and feature comparisons of different ITSM products on offer and shows why HaloITSM is the Genuity alternative.
With HaloITSM, you can be sure to transform legacy ways of working into modern intuitive workflows, empowering teams to deliver excellent service to customers and employees repeatedly. Standardise your processes and gain valuable analytics to align IT to the business needs in a single all-inclusive, unlimited IT service desk solution.
While every project begins with a customer first approach, we also deliver on industry best practices. Out of the box HaloITSM is ITIL-aligned and each process has built in recommendations. This means if you choose to, you can use our industry standard service catalogue, change management process, incident categories etc. We can also use these standard processes as a starting point and supplement them with your own processes. Through this process we can deliver a tried and tested solution that is flexible to your organisation's requirements.
HaloITSM vs Genuity – What does G2 say?
Accurate as of February 2022
Are you looking for a Genuity alternative?
See what our customers say.
"I can not recommend this product highly enough – so much so that I have now implemented this in two different organisations."
Mark Render – Head of Digital Systems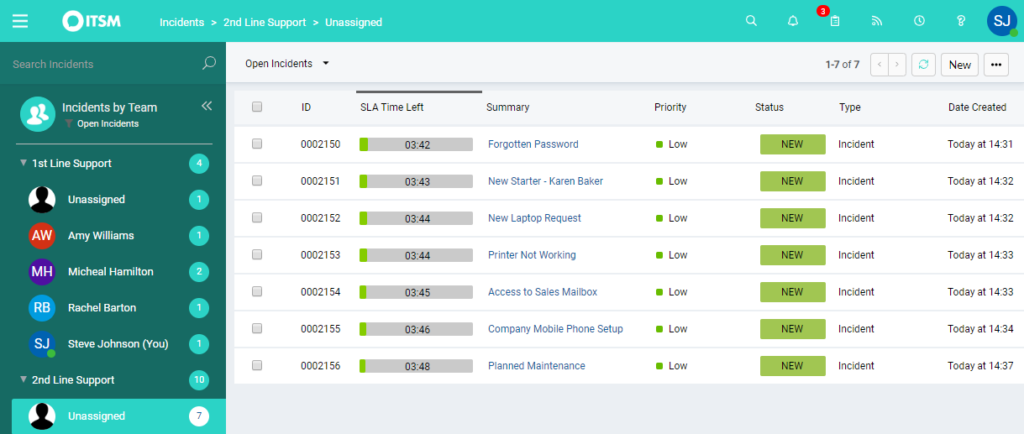 HaloITSM – The Genuity Alternative
---
HaloITSM blends ITIL best-practices with a fresh, flexible approach so you can improve your service management whilst maintaining an outstanding user experience.
---
Customers worldwide across numerous sectors rely on HaloITSM to drive their IT Service requirements. See how they have transformed their daily processes with our case studies.
---
HaloITSM helps streamline your workflow with our integration capabilities. We slot into your existing practices with our wide range of applications available.

Let us prove to you how HaloITSM is the Genuity alternative.
You're in good company
100,000+ people, from 50+ countries, trust HaloITSM to deliver their IT Service Desk: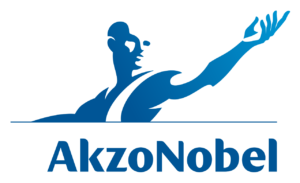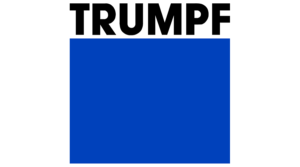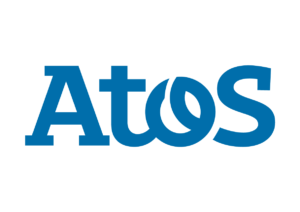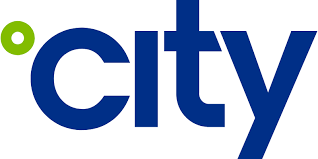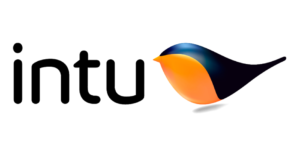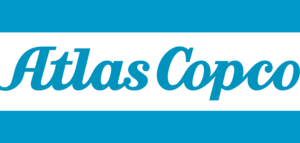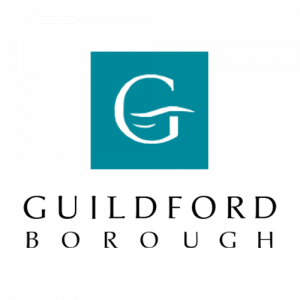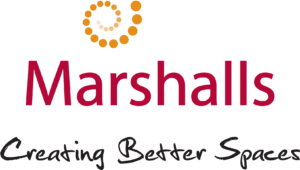 Try HaloITSM free for 30 days.
Immediate Access. No Credit Card Required.